WEB UPDATES . SECURITY . MAINTENANCE
Reliable web security & maintenance
Keep your website up-to-date, secure, and protected with our maintenance and security services.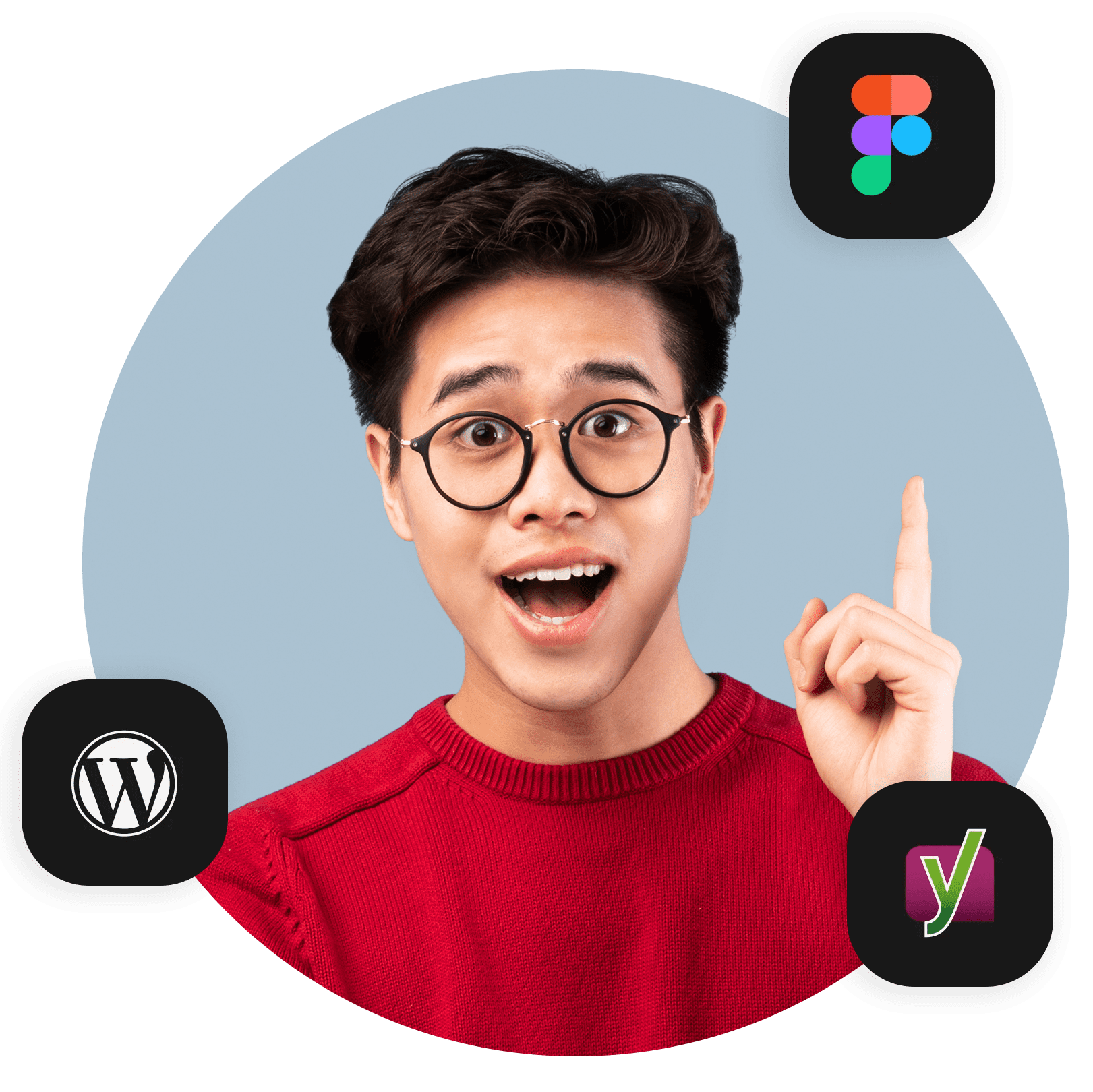 Website maintenance and security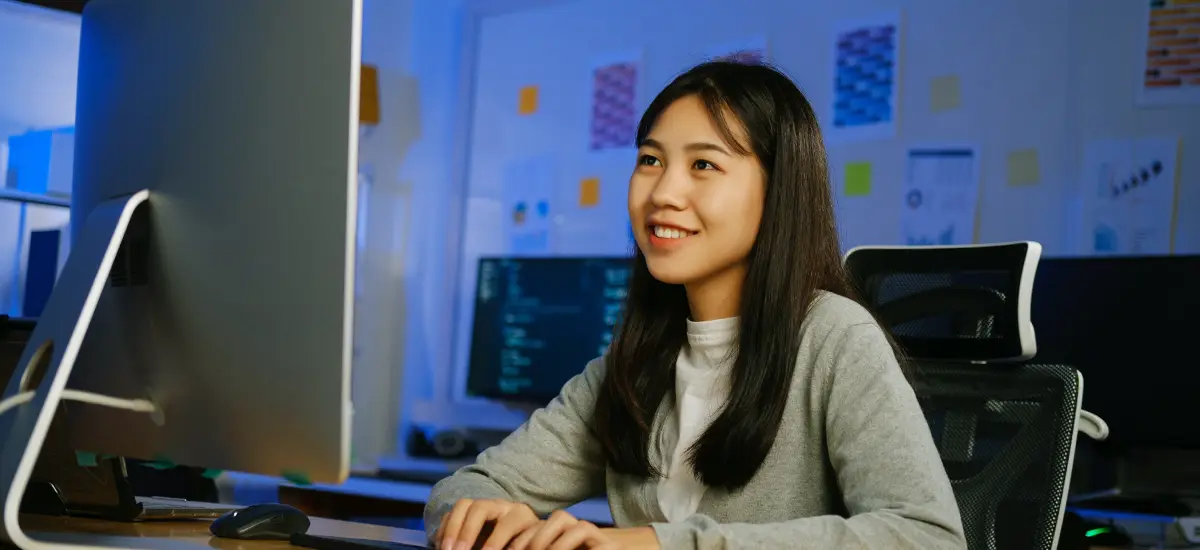 Don't leave your website vulnerable to cyber threats! With rapid technology advancements, your site needs constant monitoring and updates to avoid malware, SPAM, and virus attacks. If you ignore this, your business could suffer costly downtime, with repairs running into hundreds or thousands of dollars.
But fear not, Crezeal has you covered with our comprehensive total web maintenance package. Our web professionals will protect, monitor and back-up your site, providing peace of mind and saving you time and money. Plus, we handle content updates, making us your one-stop-shop for website maintenance. Trust us to keep your site secure and up-to-date!
Lets secure your website
1

WordPress Maintenance
At Crezeal, our WordPress development expertise enables us to deliver complete website security, plugin updates, and seamless support for your entire site. Trust us to keep your website running smoothly and securely.
2

Security & Optimisation
We offer comprehensive measures, including periodic scanning, uptime monitoring, and lightspeed optimization, to ensure your site runs smoothly and is protected from potential threats.
3

Continuous Monitoring
Stay ahead of any issues with our continuous monitoring services, ensuring optimal website performance.
Our key features
Trust us to keep your website secure and optimized for optimal performance.
Adding / Editing of Text on existing pages
Adding / Deleting / Fixing links
Alignment issues / Errors
Updating Contact Information, including Google Map
Generating & Embedding Google Analytics
Adding / Deleting user accounts

Site recovery for website hacking / malware scripts
Secure Login URL
System Administrator Logs
SingCERT Notifcations
Web Application Firewall
Page Revision Log
Brute Force Prevention
Site Monitoring
Compatibility Fixes
WordPress Core updates and plugins
Cloud Backups
Malware Security Scan
Track File Changes
IP address blocking
Bug Fixes
Plug-in and Theme updates
SPAM detection

There is no one answer to this question. In general, our web development production time is between 4 and 8 weeks from start to finish, depending on the amount of pages, design style, budget, and other factors. This will all be addressed on our initial call, and everything will be made clear.

Also, the amount of input you can offer during the early phases, your availability for feedback, and how quickly the content is ready all influence the completion time.
Professional & caring website maintenance services
Let us handle the technical details of your website so you can focus on your business growth.

Chat with us
Give us a call
+91 9655779090

Support request
Get technical support right now

Email us
support@crezeal.com
5 star rated wordPress customer support service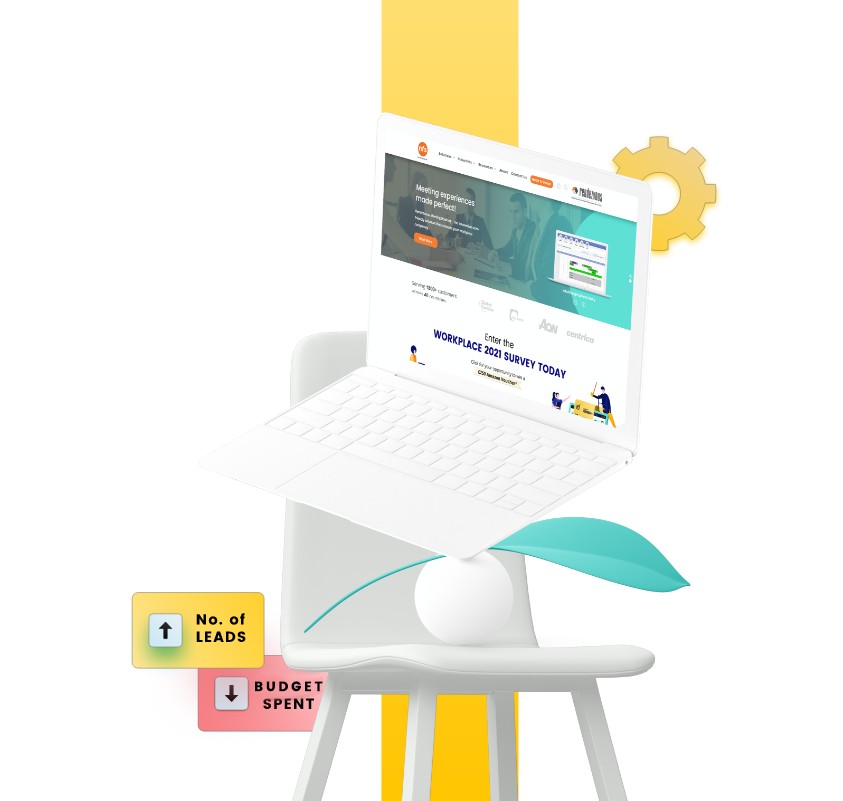 Why do I need website maintenance?
Whether your website is powered by WordPress or any other platform, updates are a necessity to keep your online presence fresh and secure. Our website maintenance services provide regular health checks, updates and backups, saving you money in the long run. Choose from our customizable packages and stay focused on growing your business with confidence.
Book a Consultation
Secured
Crezeal's maintenance services offer unbeatable protection against malware and hack attacks. And in the unlikely event of a hack attack, our expert technical team will get your website up and running in no time!
Up-to-date
Our expert website maintenance team stays on top of updates, ensuring your content management system and plug-ins are always compatible and up to date.
Backed-up
The work we've done
At Crezeal, we understand that a successful project requires careful research, planning, and specialist skills. That's why every single one of our projects starts with a conversation. We work extensively with you throughout the process, combining our expertise in web development and digital marketing strategies to deliver results that exceed your expectations. We're not just building a website - we're creating an online presence that connects with your audience and drives results for your business.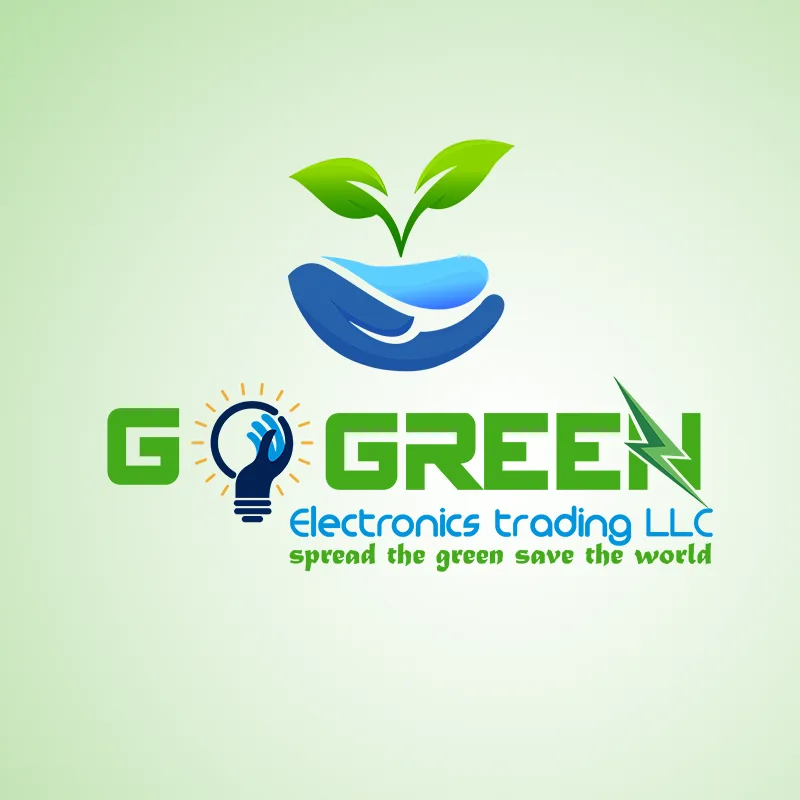 Branding & Website Design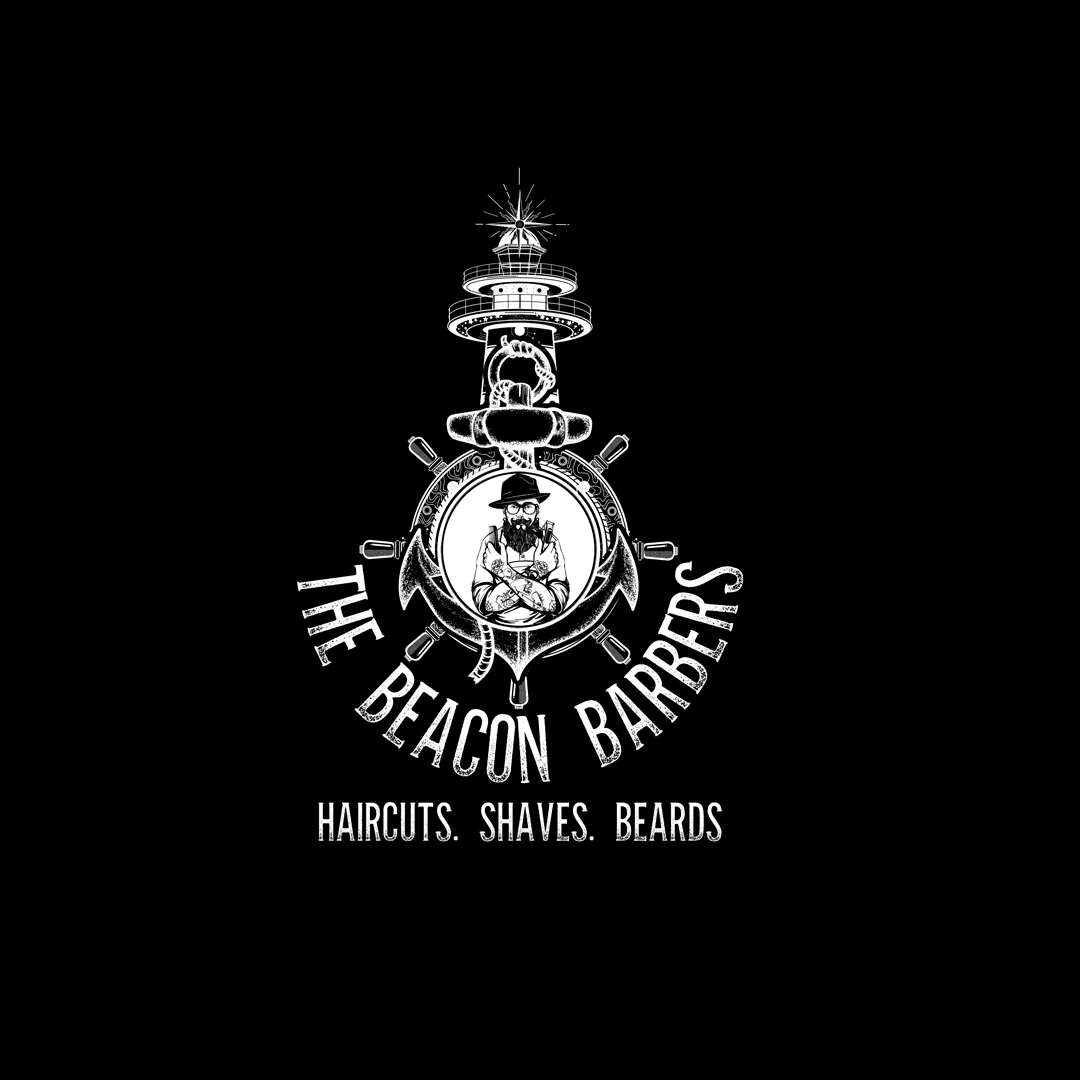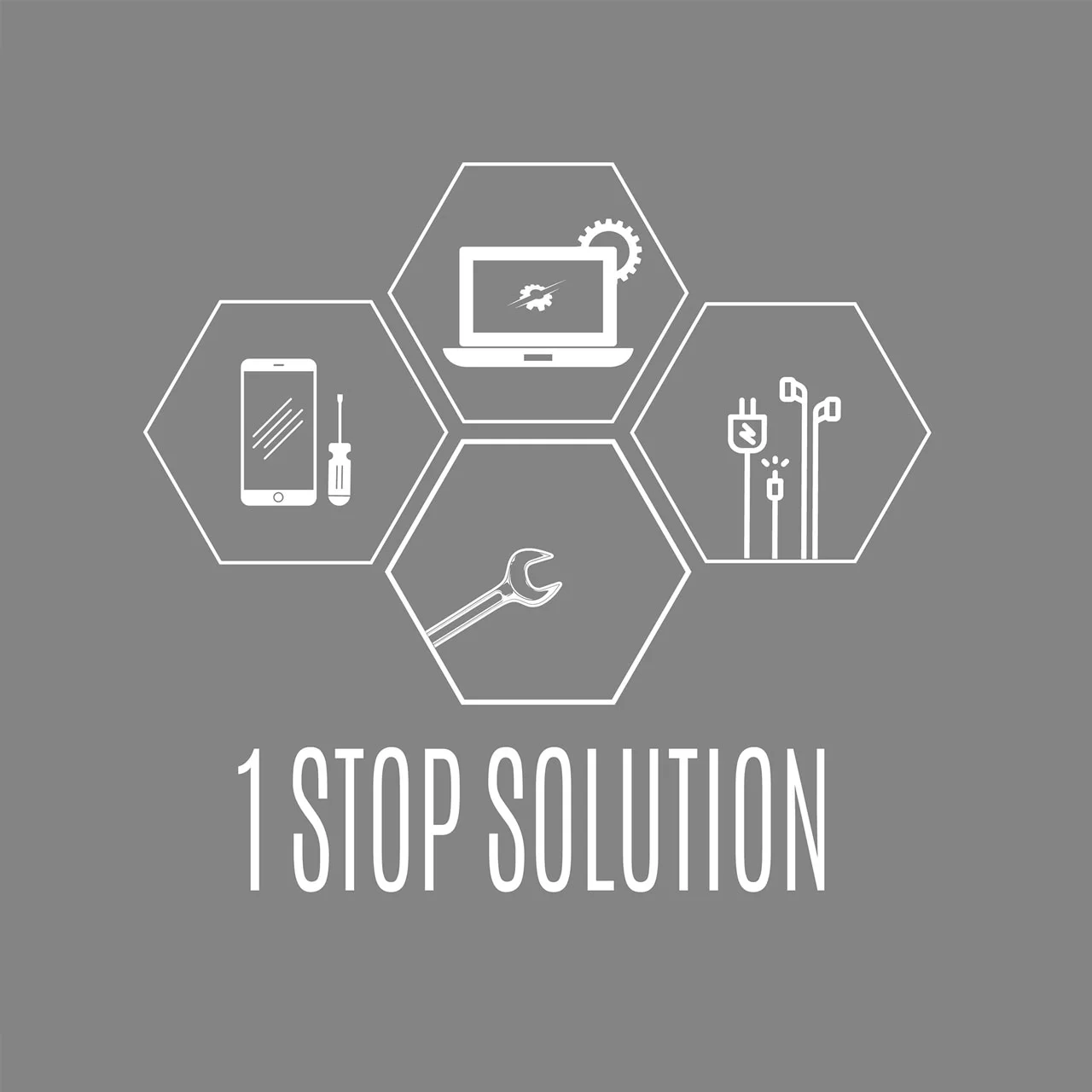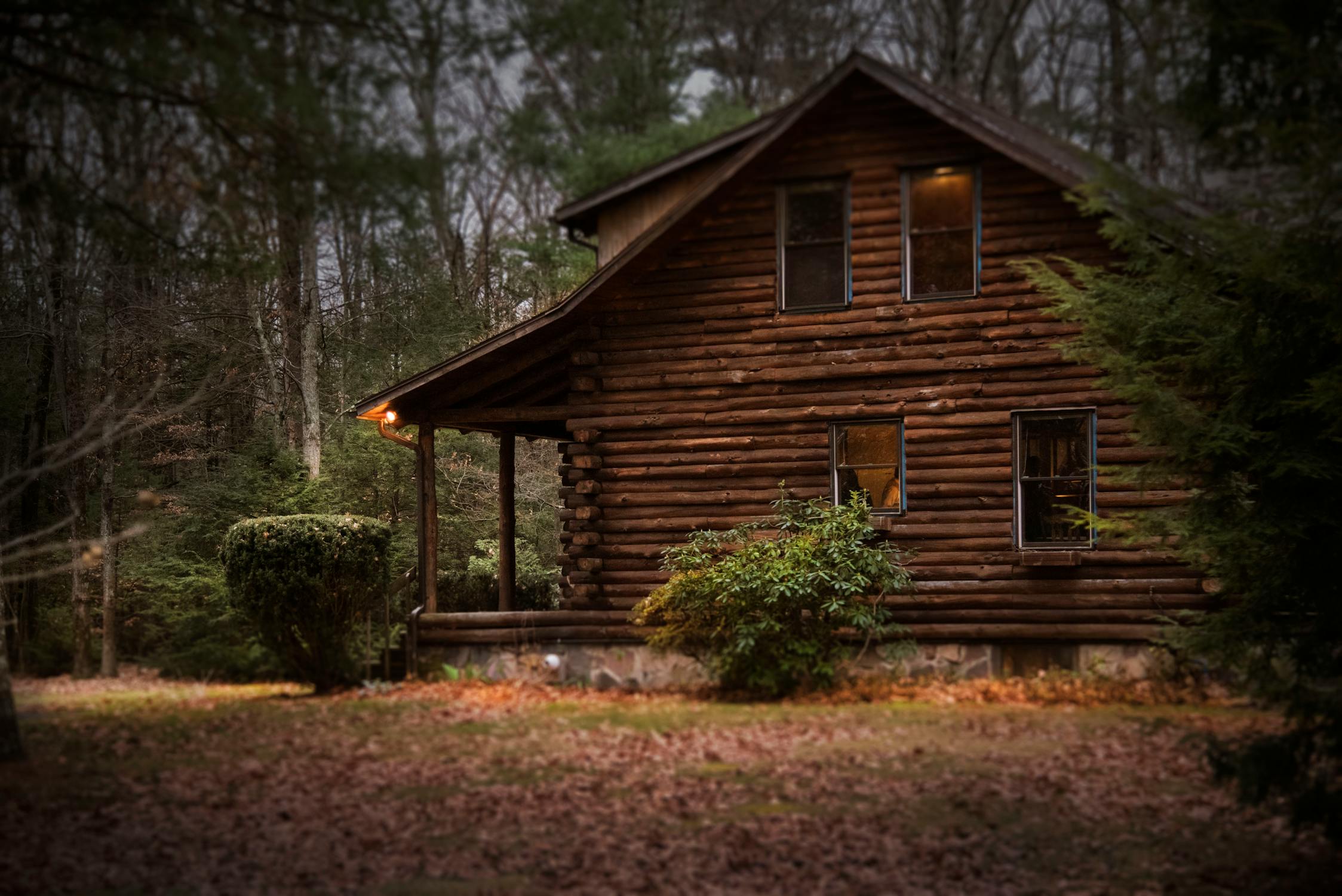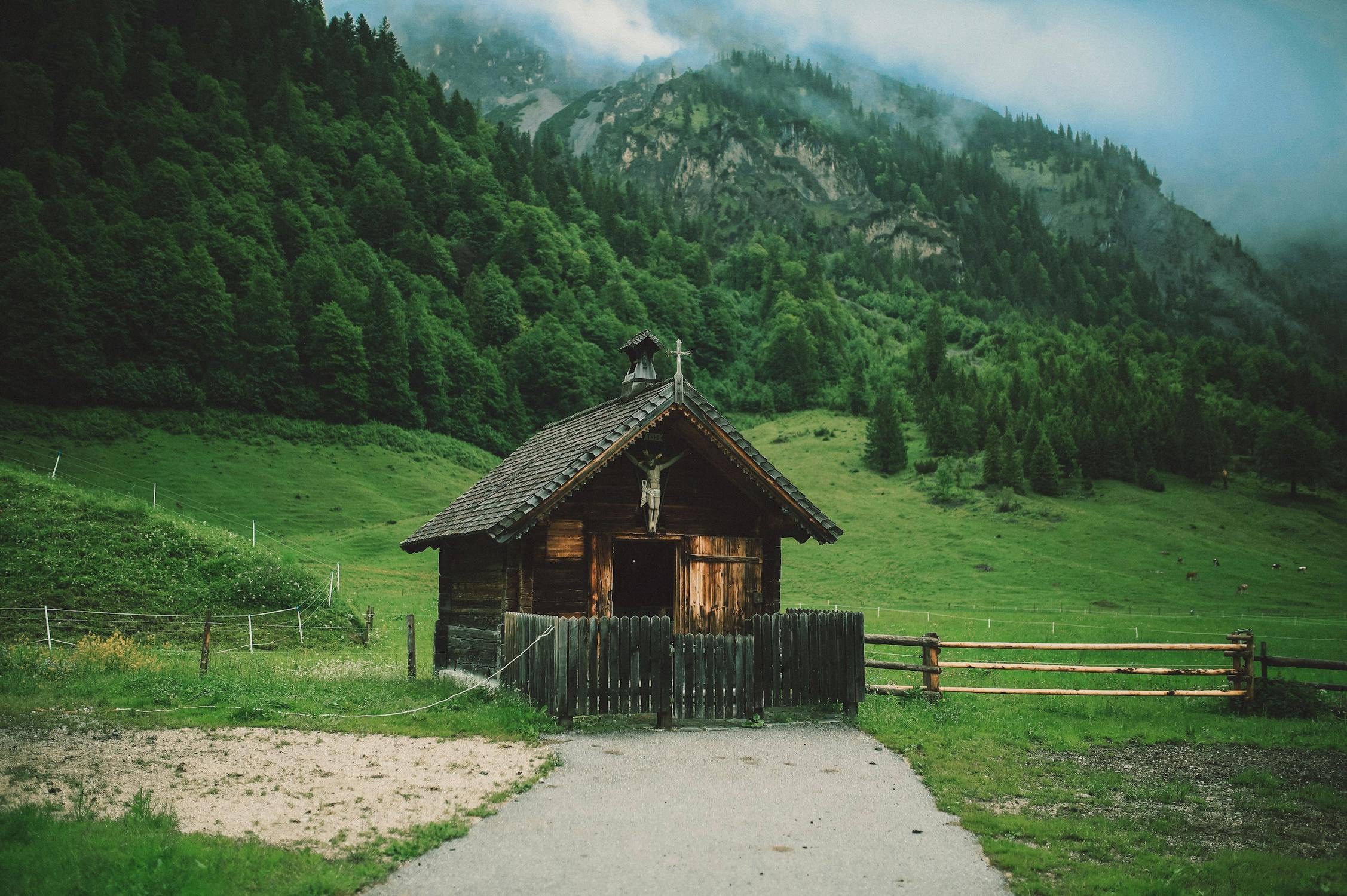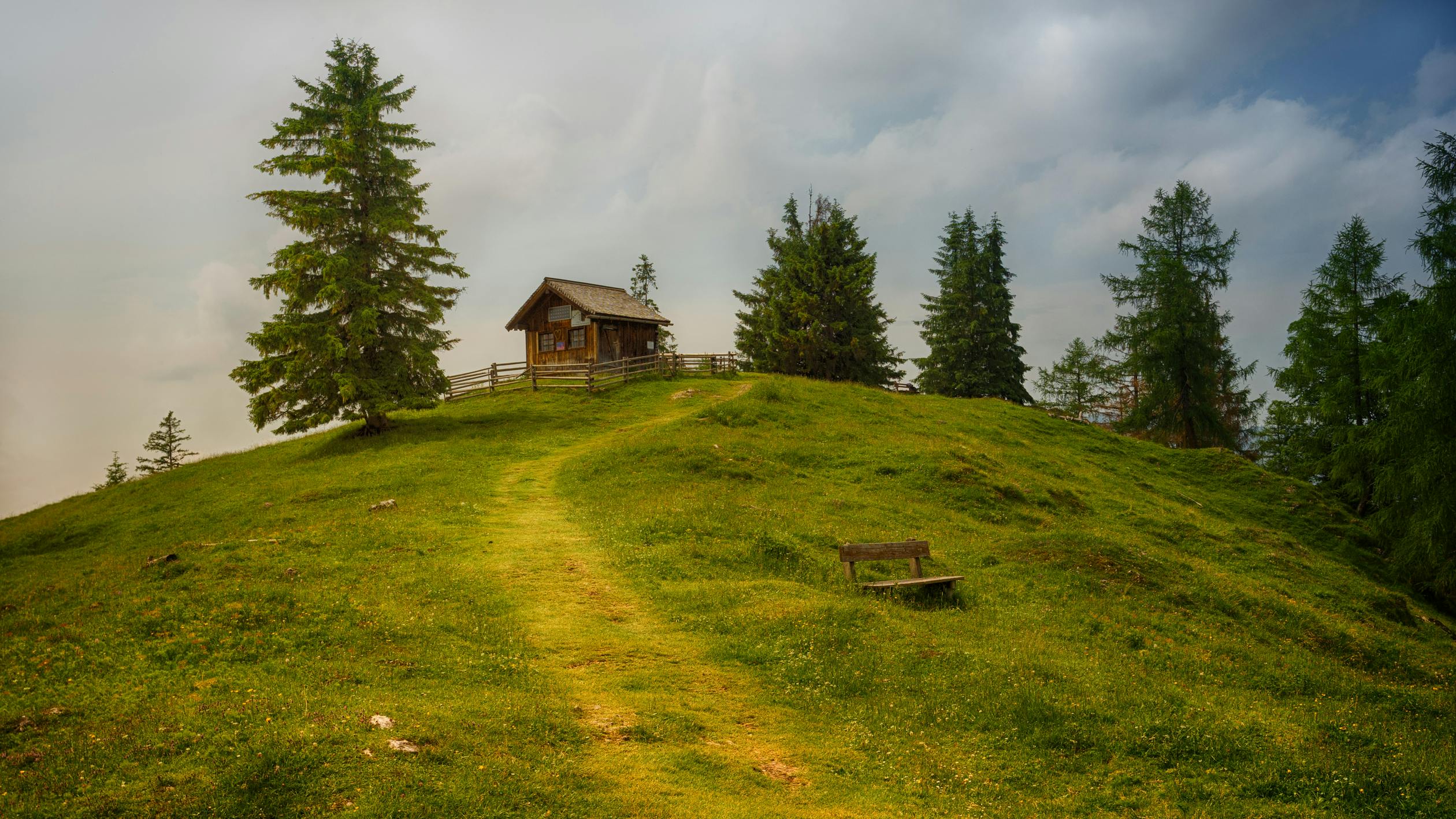 Frequently asked questions
We're trying to make the complex world of digital marketing simpler. The most frequently asked inquiries from clients are addressed in a list we've put together.
What makes crezeal the best choice for digital marketing for my business?

We here at crezeal establish a holistic strategy by considering all facets of your business to deliver real results in the light of improved ROI, leads & sales not just showing off check-box tasks. Our results are backed by the collective expertise of our team that is built above your trust. As a team that has been in digital marketing for quite some time, we know the ins and outs of the game. 

If you're still unsure about working with us, just try out our free SEO audit to see how we can help you optimize your SEO strategy.  

Which social media channels are ideal for my business?

Social media presence is no longer optional; it is now crucial for all businesses. Every business will have various social media needs and tactics. While Instagram might be preferable for some businesses, Facebook will likely be the best bet for some others to conduct business. What is more important before choosing a platform for your company is identify your target market and social media objectives. 

Why should I prefer digital marketing agency instead of I do it on my own?

By hiring a Digital Marketing Agency, you can save time, money, and effort while enjoying the benefits of marketing. Getting expert work from industry professionals who understand what they're doing is invaluable. They're always on top of the latest marketing trends and information. Additionally, you'll get interesting and useful information from them.    

Talk to our experts to begin a marketing plan for your business growth.

How long does it take for SEO to start showing results?

Search engines rank websites in search results based on dozens of parameters, each of which takes time to optimize. While it's true that there is no definitive time frame for when you will begin to notice organic benefits from your SEO efforts, most businesses can expect to see SEO results in 4 to 6 months.  

We consider all aspects of your business, not just one, to come up with an all-encompassing strategy that will make the biggest impact. Our SEO specialists help your company in reaping the benefits of SEO, such as boosted revenue, better brand recognition, and more website visitors.