WE CREATE
Awesome websites
Never settle for anything less than a great website to boost your brand's identity! We create awesome websites that increase brand engagement and generate higher conversion rates. Get Found! Get Growing!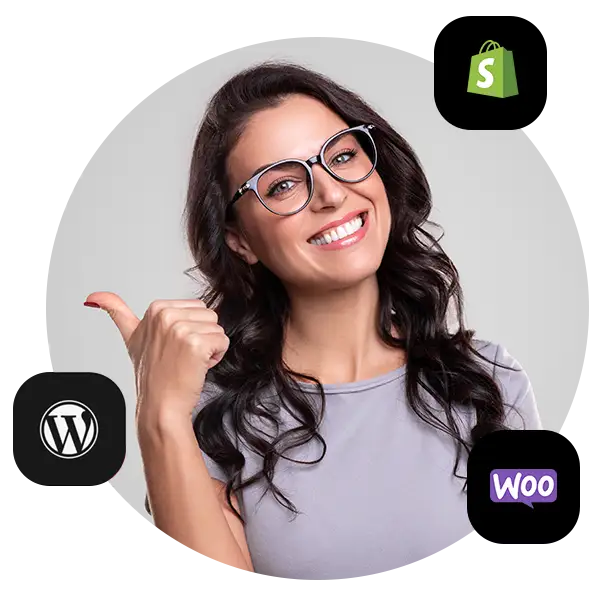 Building customer centric websites
Ecommerce websites are becoming really popular nowadays. This is mainly because of the fact that people are more interested in conducting business in online mode than in physical mode. It is expected that with time, the industry is going to experience massive growth which is why it is important for every business owner to have an ecommerce website developed so that they can maintain direct communication with the customers and their products and services can also be made visible to the required audience. Being the best ecommerce website development company in Coimbatore, BrandStory offers you with multiple options in which you can get your ecommerce website developed.

We make use of some of the most advanced trends and technologies in building your ecommerce website. We will also allow you to cater to the exact needs of your customers and build a strong online presence for your brand. Our ecommerce website developers in Coimbatore will also provide you with all the required services that will help you out in displaying your products to the users in the most comprehensive way. This has also got a big role to play in helping you improve your brand presence and drive more customers towards your company in no time at all.
Let's build your website
Why is crezeal the right choice for an ecommerce development company
93%
of users hit back, as the website dosen't display well on their mobile devices.
87%
of campaigns fails as the users abandon webpages that loads slow.
68%
of users abandon a website if the design is unappealing
Do these stats alarm you?
Say goodbye to these worries and welcome success with open arms. At Crezeal, we make sure that your website is not only visually appealing, but also has fast loading speed and is fully optimized for mobile devices. We understand that your website is your digital storefront, and thus, we prioritize delivering the best possible user experience right from the moment they land on your website, we make sure to engage them and pave the way to conversion.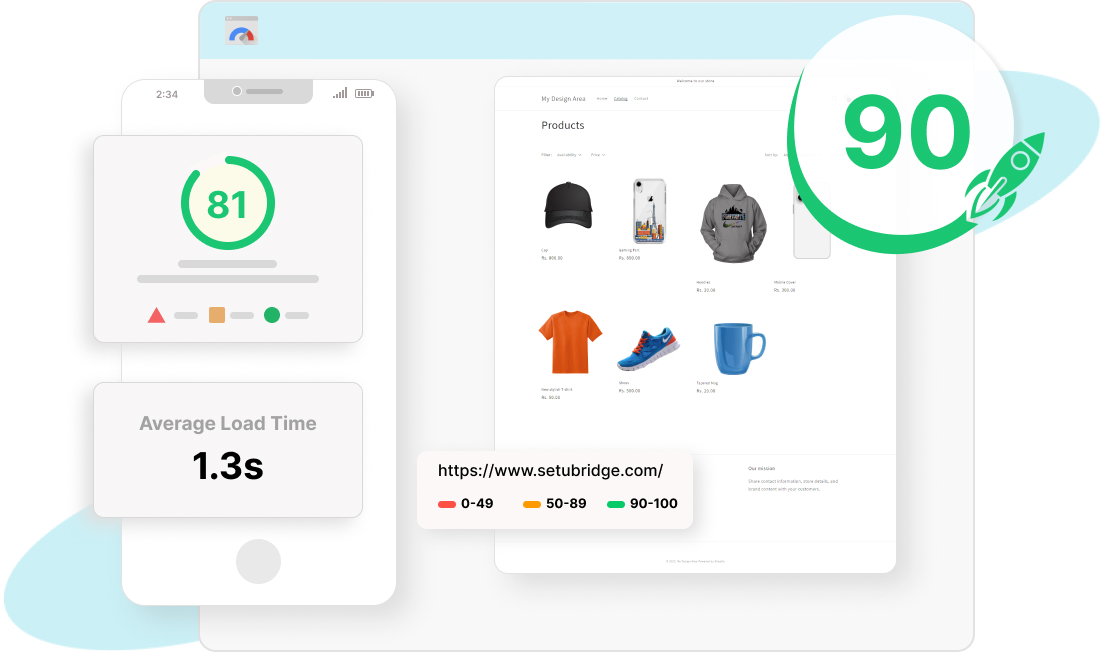 Tailor-made eCommerce development to make you stand out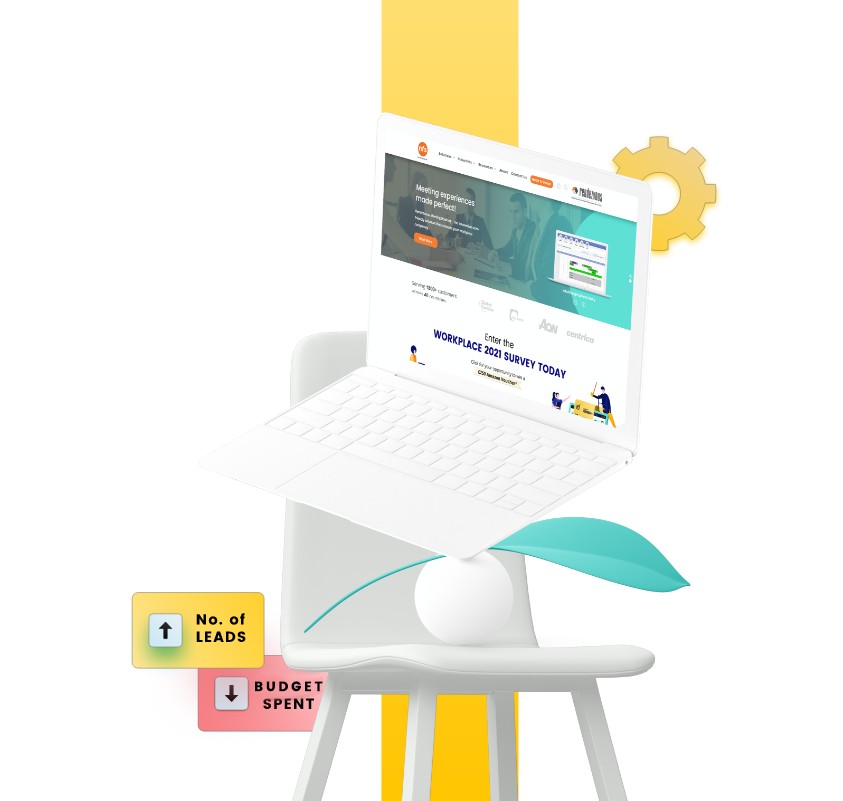 Personalized experiences
We don't just create websites, rather, we create unforgettable experiences to your valuable customers. As a specialist in delivering the best website development services, we strongly believe the key for success of your website lies in understanding your target audience and keeping this in mind at all times when developing your website.
With mastery of WordPress, Joomla, Wix, Squarespace website development, Woocommerce Shopify, Magento ecommerce development and custom website development in Laravel, we do it all.We bring wonders to our clients' project with the right blend of our expertise and a skill packed team of passionate developers. What sets us apart from the rest is the enthusiasm of our work and our commitment to staying up-to-date with the advanced spells of website design and development technologies
Book a Consultation
Mobile-friendly
Our eCommerce web solutions appear constantly appealing and the same as scripted.
Appealing UI/UX
Designing interactive UI/UX pages that communicate effectively with our customers.
Efficient tech-stack
Using the latest trends and technologies to create fundamentally strong web app architecture.
End to end solutions
Running an online store is not easy. We try to automate as much as we can for our clients. Our ecommerce websites comes with an end-to-end solution. Product management, promotions, analytics, payment gateway integration, logistics automation are all included.
Book a Consultation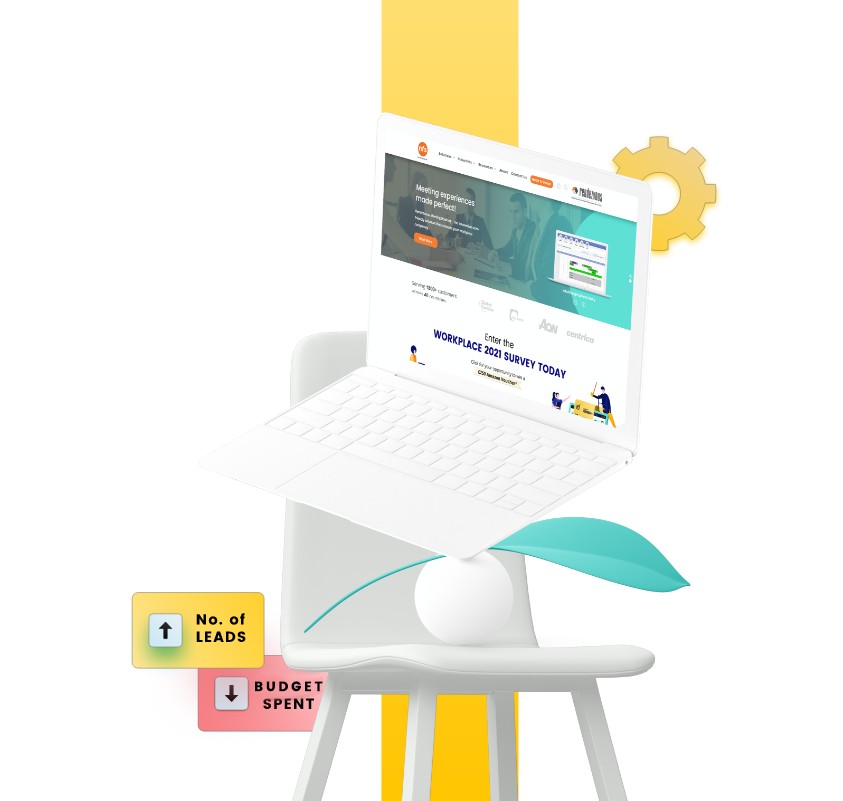 Enhance your growth with our multifaceted eCommerce development solutions
The eCommerce market is growing rapidly around the globe, and every day, new companies in various industries are trying to outrun each other take the lion's share of their respective eCommerce markets. This is where Magneto IT Solutions come into the picture. We help you rise above the noise with custom eCommerce development services, sure to differentiate you from the rest of the competition.
Headless commerce helps in creating a completely catered and unique user experience that fits exactly what your business needs, without worrying about modifying the database. It offers limitless customization and personalization options which creates a much higher business agility to meet customer and market demands.

Shoppify store front development

Site recovery for website hacking / malware scripts
Secure Login URL
System Administrator Logs
SingCERT Notifcations
Web Application Firewall
Page Revision Log
Brute Force Prevention
Site Monitoring
Compatibility Fixes
WordPress Core updates and plugins
Cloud Backups
Malware Security Scan
Track File Changes
IP address blocking
Bug Fixes
Plug-in and Theme updates
SPAM detection

Woo Commerce store

I am a so called subtitle.

Progressive Web Apps – a fusion between the features of web pages and mobile apps provide you with a unique opportunity to deliver a web experience your users will love. They allow what you build to be installed by anyone, anywhere, on any device with a single codebase.

Title

I am a so called subtitle.
Crezeal 7-phase
ecommerce development processes
First Impression Matters! Make a great first impression on your visitors & convert them into customers. We ensure your new marketing engine strikes a harmonic balance between functionality and aesthetics leaving an unforgettable footprint right from the first time that is stamped on the minds of your customers forever.No matter the size of your business, our high-spirted team has successfully launched solutions for businesses of all sizes and niches with the same zeal as the first. Join our hands together and see your business touching the highest limits - Guaranteed.
01. Analysis
- Website Purpose
- Website Goals
- Target Audience
02. Planning
- Sitemap
- Website Structure
- Technologies Used
03. Design
- Wireframe Models
- Visual Style
- Usability, UI, UX
04. Content
- Copywriting
- Photos & Videos
- Search Engine Optimization (SEO)

06. Testing
- User Acceptance Testing
- Browser Compatibility
- Revision & Optimisation

07. Deployment
- Monitoring
- Bug Fixes
- Backup & Maintenance

The work we've done
At Crezeal, we understand that a successful project requires careful research, planning, and specialist skills. That's why every single one of our projects starts with a conversation. We work extensively with you throughout the process, combining our expertise in web development and digital marketing strategies to deliver results that exceed your expectations. We're not just building a website - we're creating an online presence that connects with your audience and drives results for your business.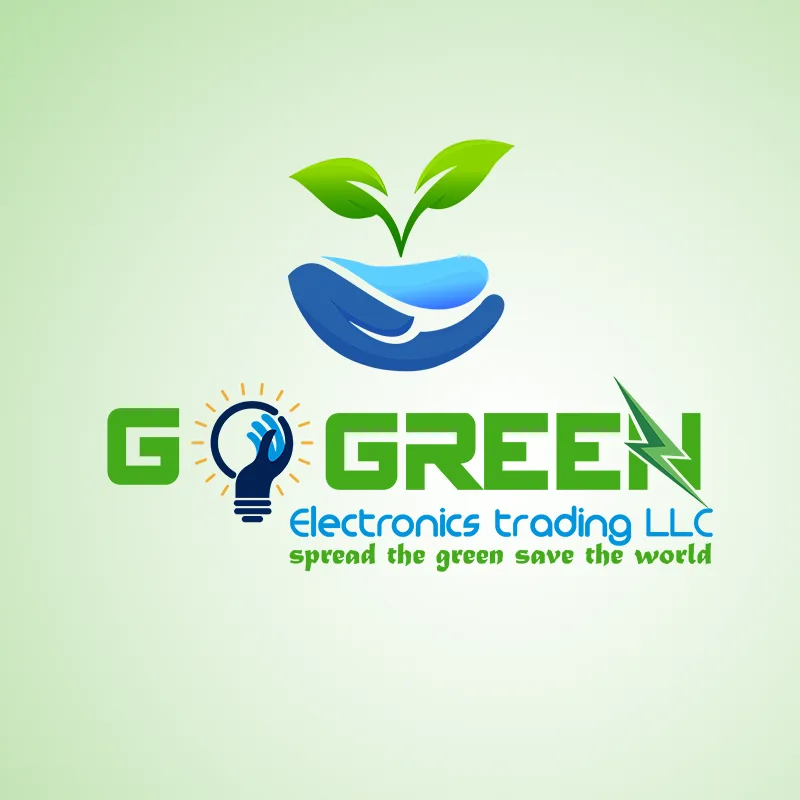 Branding & Website Design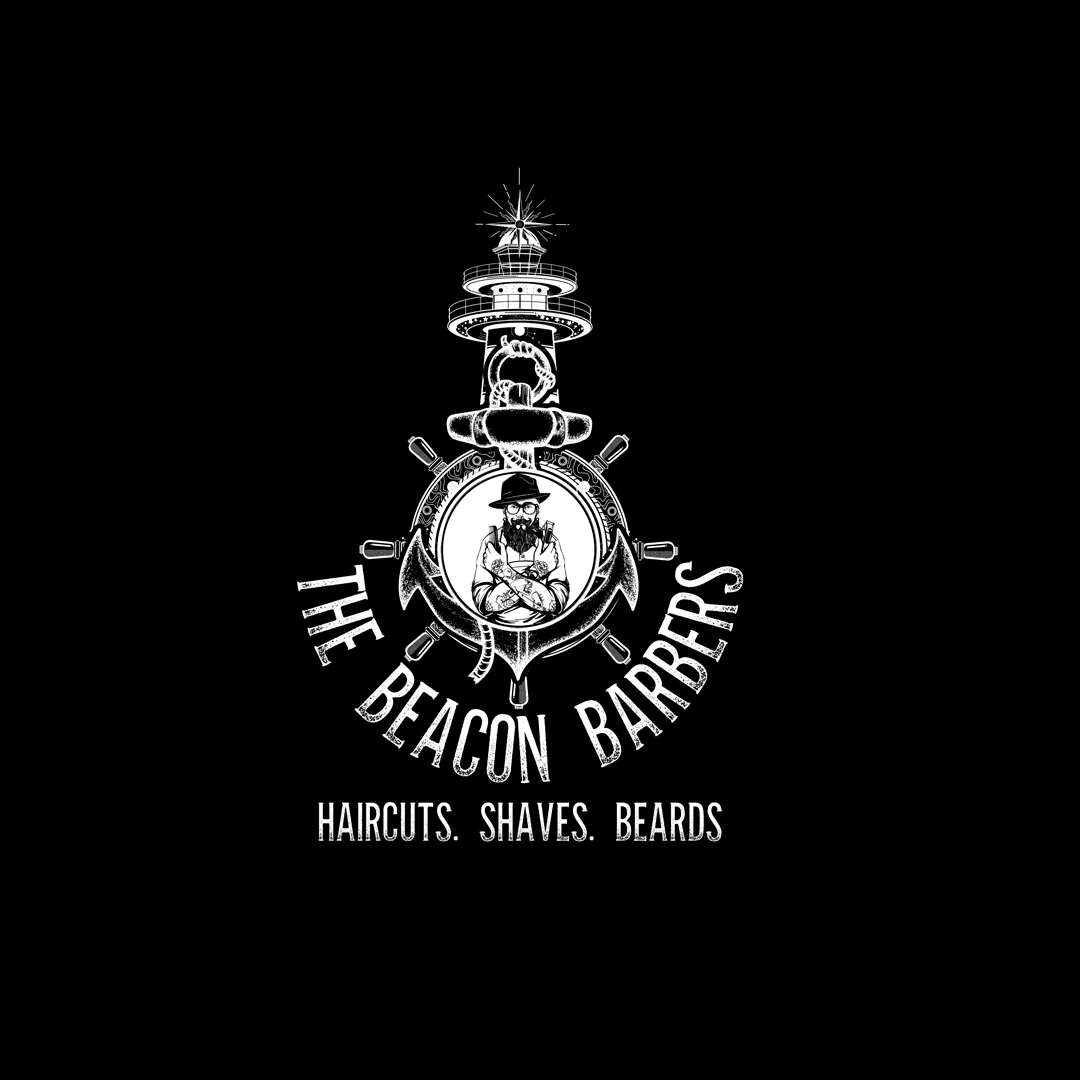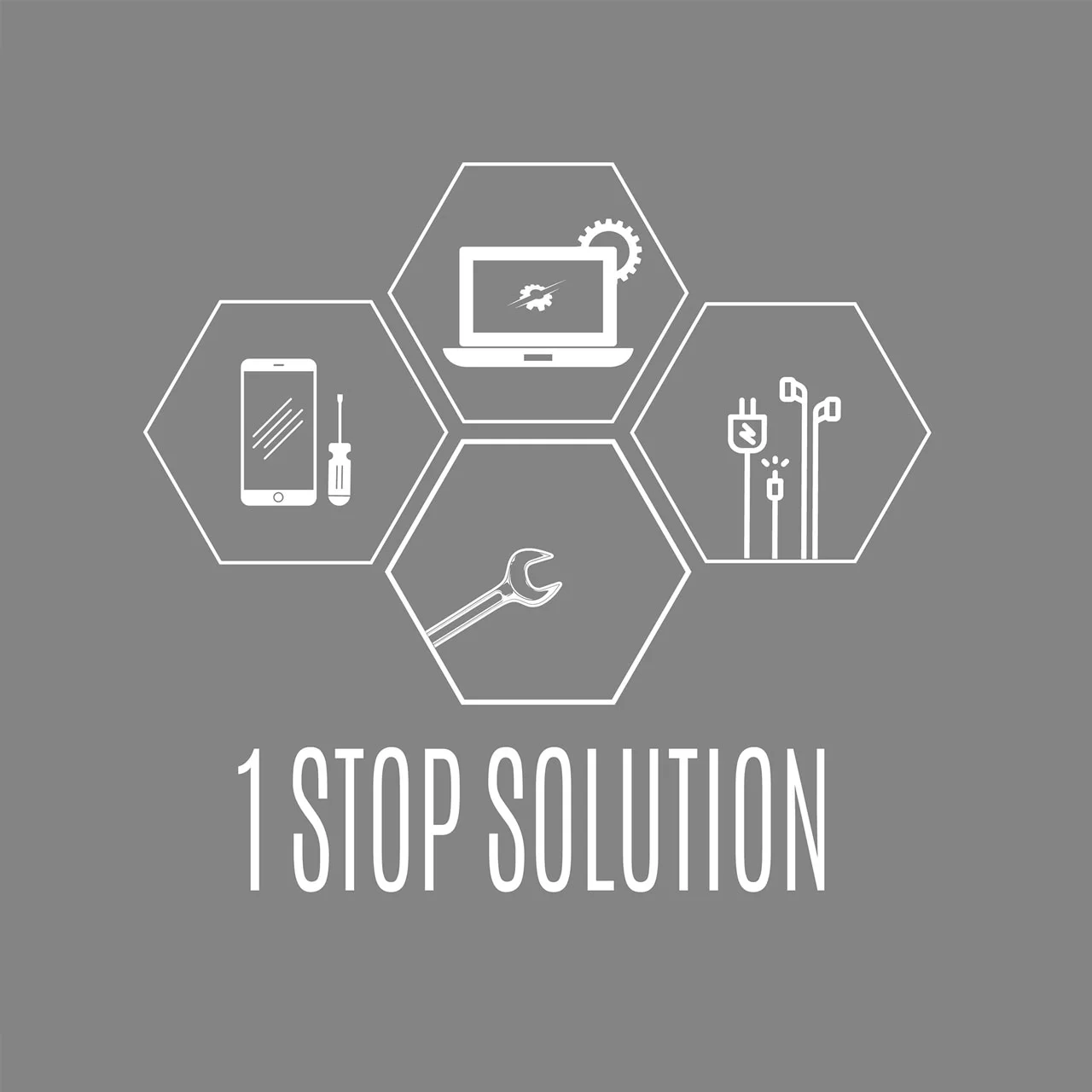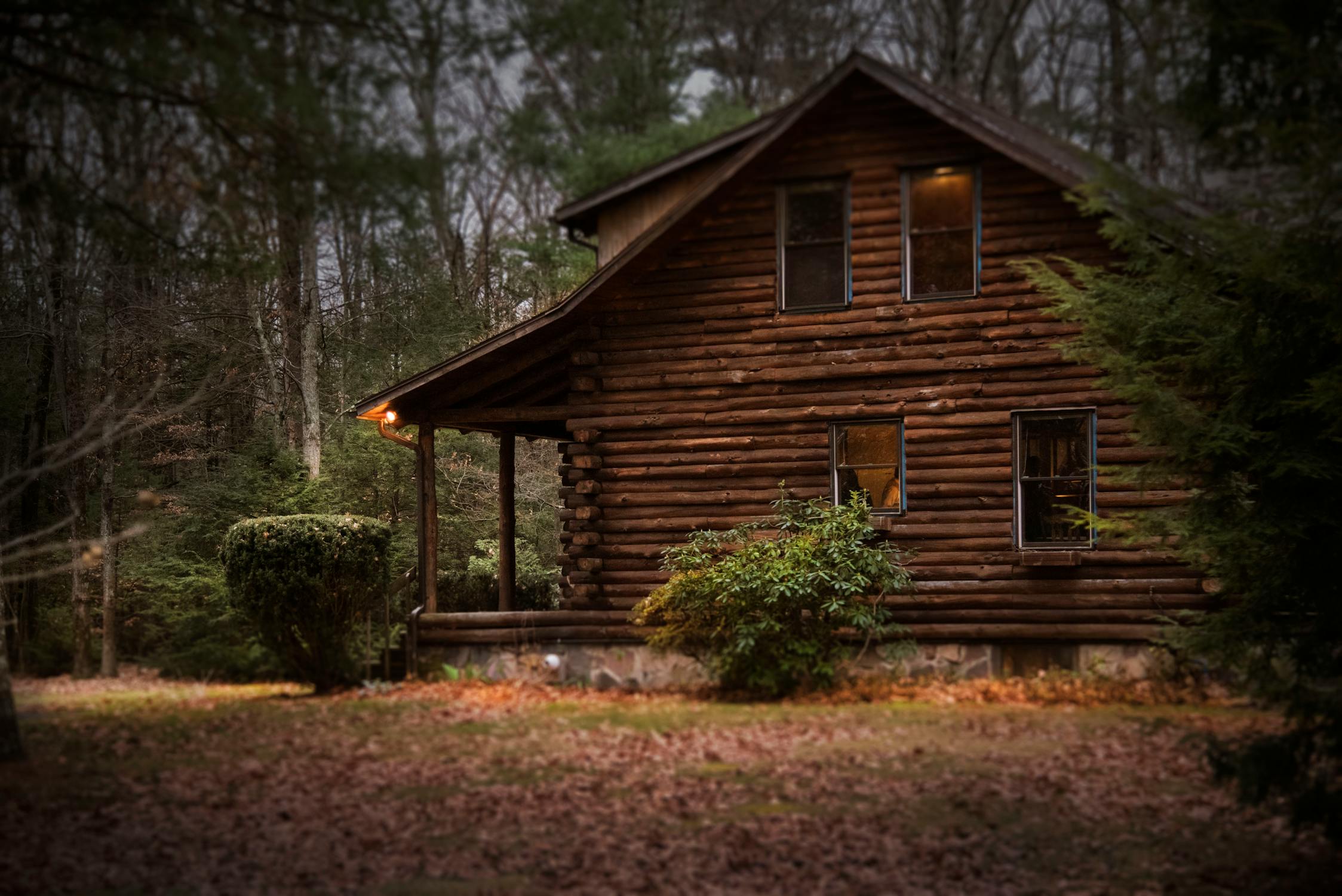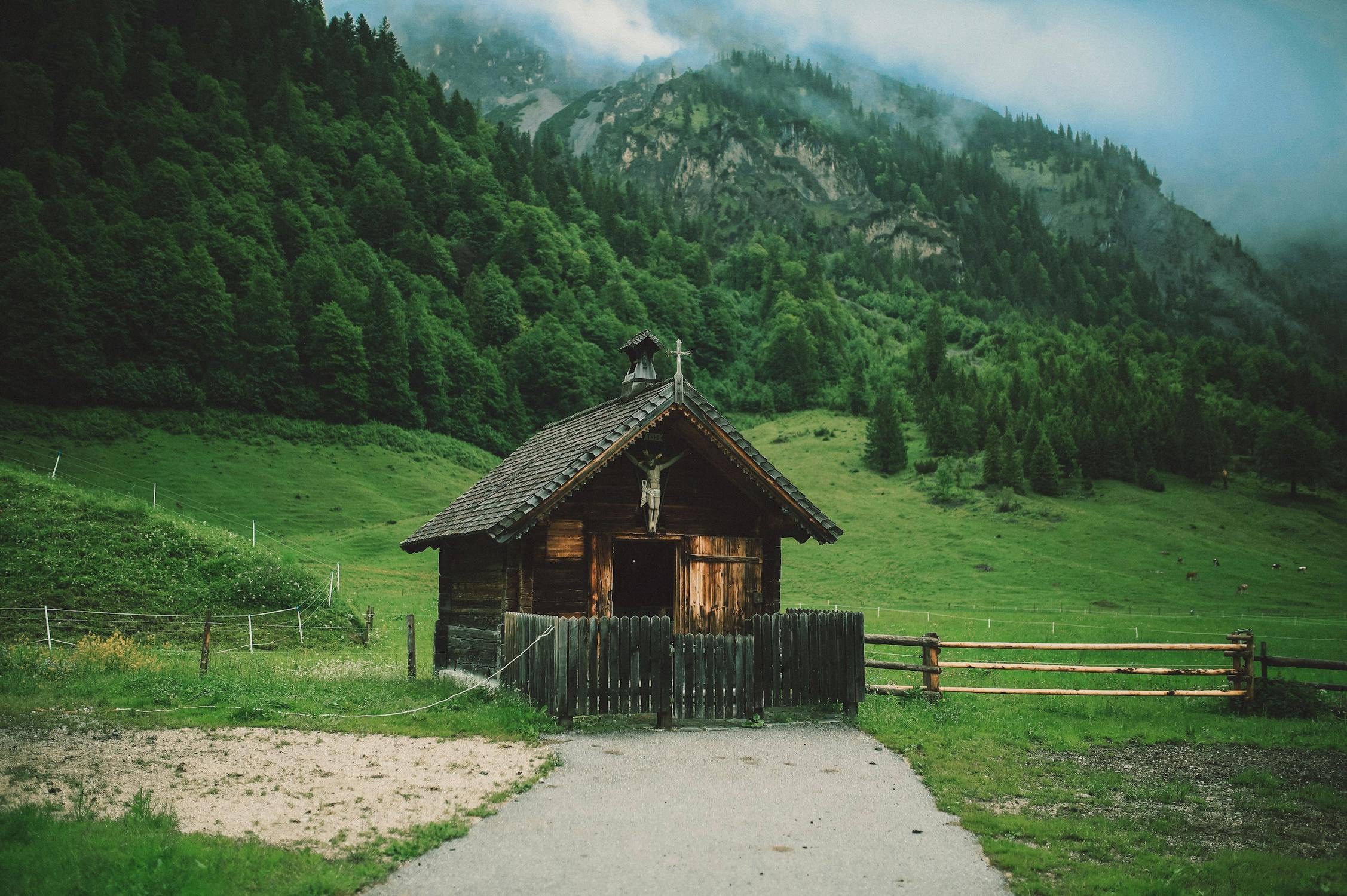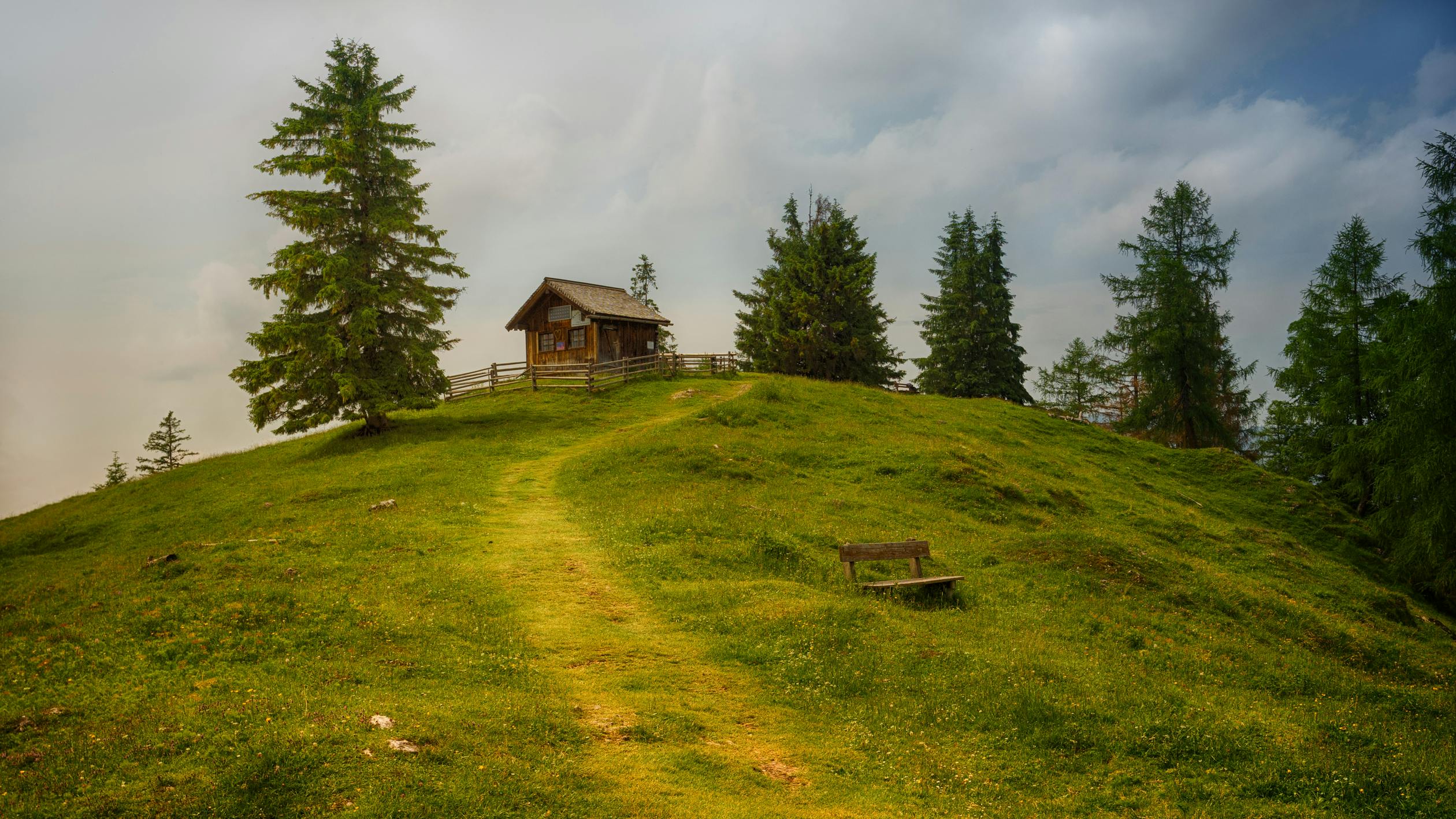 Frequently asked questions
We're trying to make the complex digital world simpler. The most frequently asked inquiries from clients are addressed in a list we've put together.
What is your strategy to developing websites?

As the responsible web development team, we take your project way too seriously. From start to finish, we heed to your needs and ideas and combine them with our proven strategies to create a successful website.

Can I keep a track of my new website project?

Our standard practice is to keep the client informed of progress and to continue working in accordance with their feedback and suggestions Our team will have regular client's meetings to review the progress and discuss the tasks accomplished. In addition, we will provide you with a staging URL that allows you to monitor the site's progress.

What is the typical turnaround time for completing a website?

There is no one answer to this question. In general, our web development production time is between 4 and 8 weeks from start to finish, depending on the amount of pages, design style, budget, and other factors. This will all be addressed on our initial call, and everything will be made clear.

Also, the amount of input you can offer during the early phases, your availability for feedback, and how quickly the content is ready all influence the completion time.

Why should I prefer digital marketing agency instead of I do it on my own?

his is a popular query. But before we can answer that, we need to be certain of your website's exact requirements. We'll ask you a series of questions, evaluate your needs, and then provide you with an estimate based on that evaluation.
Professional & caring website maintenance services
Let us handle the technical details of your website so you can focus on your business growth.

Chat with us
Give us a call
+91 9655779090

Support request
Get technical support right now

Email us
support@crezeal.com
Let's work together
Creating digital experiences that help you grow is what we do best. Tell us about your needs, we would love to help.