Wholesale Jute Bags Manufacturer
Sunshine Bags, a leading wholesale jute bag manufacturer catering to customers across Tamil Nadu, onboarded on a transformational journey with Crezeal to enhance its digital presence and strengthen lead generation. In partnership with our agency, Sunshine Bags overcame significant challenges, redefining its online identity and achieving remarkable results in lead conversion and organic traffic.
Situation Analysis
The Aspiration: Sunshine Bags set its sights high, setting out to establish a robust digital presence, supercharge lead generation, elevate brand recognition, and extend its reach in the fiercely competitive wholesale bag industry.
Starting Strong: Unlike many of its competitors, Sunshine Bags started with a clean slate. They had no existing website, offering a unique opportunity to create a powerful online presence from the ground up.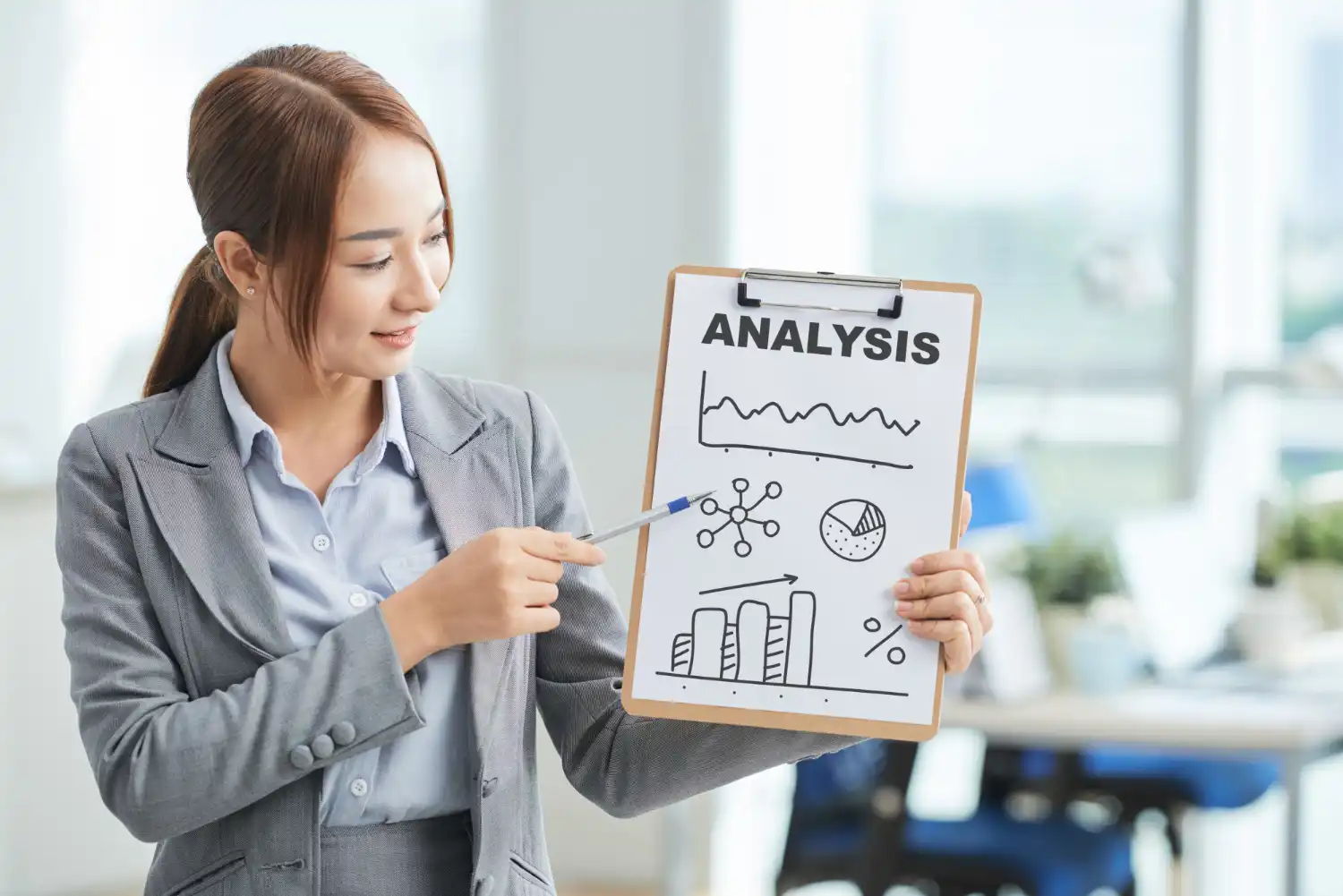 Strategy and Execution
A Comprehensive Approach: Our agency adopted a holistic strategy to address Sunshine Bags' unique challenges.
Website Creation: Sunshine Bags' website was a fresh canvas. The new design emphasized user-friendliness, intuitive navigation, and striking visuals to engage potential customers effectively.
SEO Optimization: Sunshine Bags' website was optimized for search engines, improving its visibility and search rankings. This brought the website to the forefront when potential customers searched for wholesale bags in Tamil Nadu.
Blogging and Backlinking: Regular blog posts, focusing on industry trends, jute bag benefits, and eco-friendly solutions, not only attracted organic traffic but also established Sunshine Bags as an industry authority. Effective backlinking strengthened the website's domain authority.
Google and Facebook Advertising: Targeted ads on Google and Facebook connected with potential customers, increasing brand recognition and lead generation significantly.
Unique Industry Tactics: Tailored strategies for the wholesale bag industry included showcasing product quality, eco-friendliness, and customization options to stand out in a competitive landscape.
Key Milestones and Achievements
Lead Conversion Quadrupled: Lead conversion witnessed a remarkable 4x increase, opening new avenues for sales and business growth.
Organic Traffic Doubled: Organic traffic to the Sunshine Bags website increased by an impressive 2x, creating a sustainable stream of potential customers.
Recognition: The project received recognition within the industry, signifying its success and positive impact.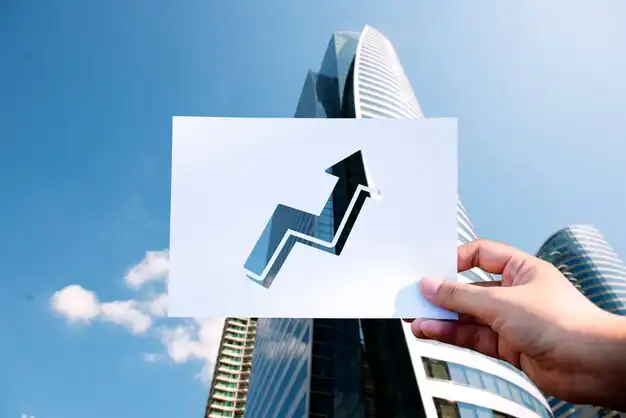 Testimonials and Customer Feedback
"Our partnership with Crezeal was a game-changer for Sunshine Bags. The redesigned website, robust digital marketing strategies, and the subsequent increase in leads have been instrumental in our growth." – Sunshine Bags
Conclusion
Through an integrated approach that encompassed web development, SEO, blogging, and advertising, Sunshine Bags overcame its digital challenges and realized remarkable growth in lead conversion and organic traffic. This case study showcases not only the concrete results achieved but also the promising partnership between Sunshine Bags and our agency.
Results and Key Takeaways
Sunshine Bags achieved a 4x increase in lead conversion and doubled their organic website traffic.
The project underscores the value of tailored strategies for businesses in competitive wholesale industries.
It serves as an inspiring example of how a well-executed digital marketing strategy can transform a business's online presence.
Are you ready to take your business to new heights in the digital world? Contact our agency today for web development and Digital Marketing for Wholesalers. Let's craft your success story!