Vending Washing Machine Supplier in Dubai
Join us in the exciting saga of GoGreen Electronics, an emerging supplier of coin-operated washing machines and coin operated liquid detergent dispensers in Dubai, UAE. In the mid of 2022, they kicked off their digital journey with a brand-new website by partnering with Crezeal. However, as a budding startup, online sales didn't take off as expected. Fast forward six months, and they turned to Crezeal for digital marketing, SEO, and social media management. A year later, their story is one of organic lead generation, SEO mastery, and an incredible journey from almost no sales to an inspiring AED 801,360 in yearly sales.
The GoGreen Electronics Story
In a fast-paced digital world, GoGreen Electronics set out to make their mark in the competitive market of coin-operated washing machines and detergent dispensers. With a brand-new website as their flagship, they were all set for the challenge. While the website was impressive, the online sales didn't soar as expected for a new player in the field.
The Challenge & The Goals
The Challenge: GoGreen Electronics faced a daunting challenge as a startup – their online sales fell short of expectations.
The Goals: They sought to optimize their digital presence, focusing on organic lead generation, SEO, and social media management to achieve substantial growth.
Crossed Fingers for Digital Transformation with Crezeal
Realizing the need for a digital partner, GoGreen Electronics reached out to Crezeal six months after launching their website. The collaboration marked the beginning of a transformative journey. Together, we crafted a strategy for organic lead generation through Google, Facebook, social media management, and social media poster designs, all underpinned by SEO expertise, with a focus on intent-based keywords.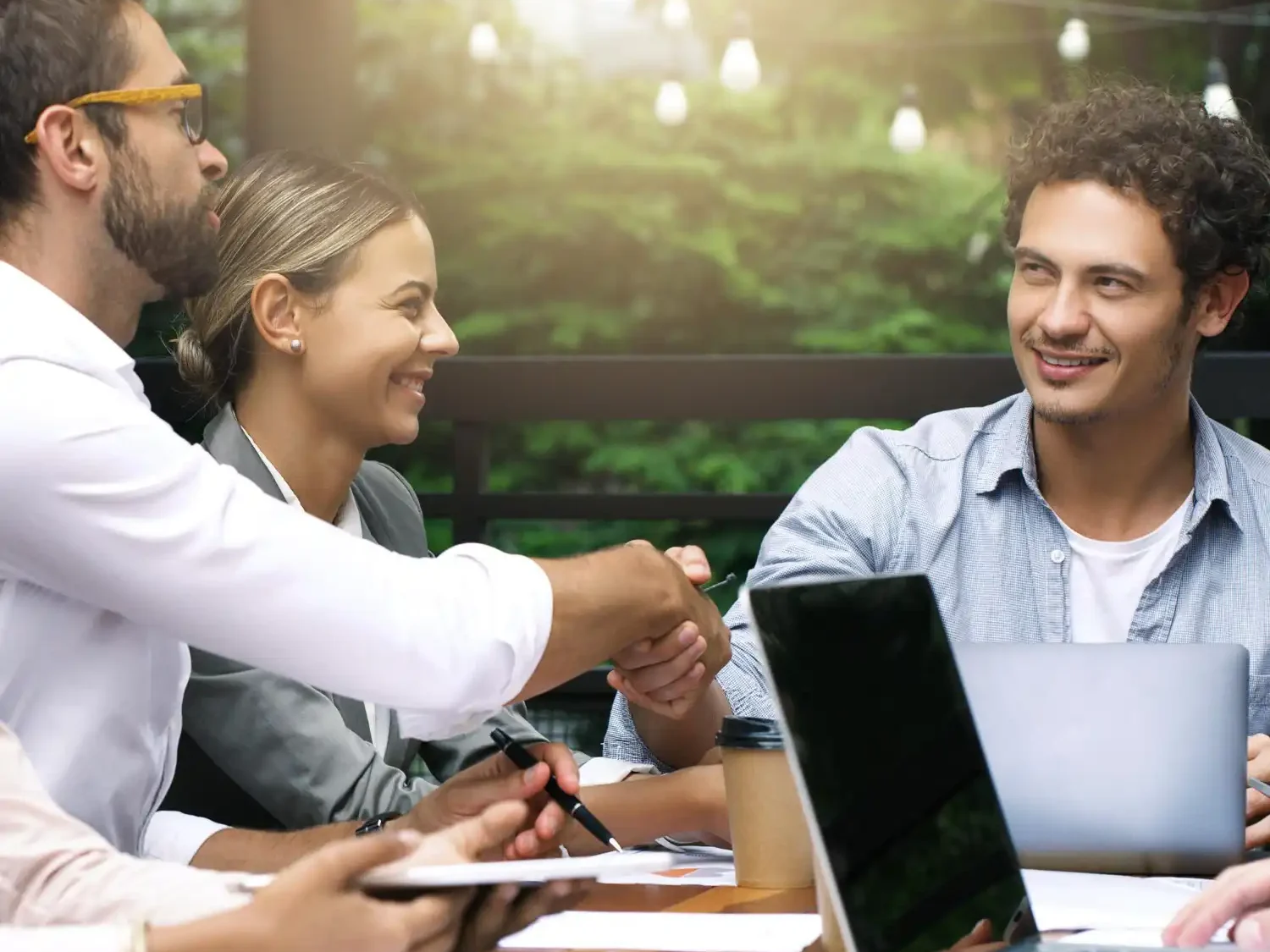 The SEO Triumph
The relentless SEO efforts paid off, with an astounding 23 keywords dominating Google's 1st page, often in the top 5 positions. This meant that GoGreen Electronics was now visible to a vast online audience actively searching for their products.
The Power of Organic Growth
Remarkably, GoGreen Electronics achieved a significant sales boost through organic SEO alone. By passionately creating content, optimizing their website, and utilizing ethical SEO strategies, they experienced a gradual but undeniable surge in sales.
LinkedIn's Role in Success
Intriguingly, we utilized LinkedIn for manual data scraping, with meaningful cold chats that contributed 2% of their total sales channels. This innovative approach demonstrated that thinking outside the box could yield exceptional results.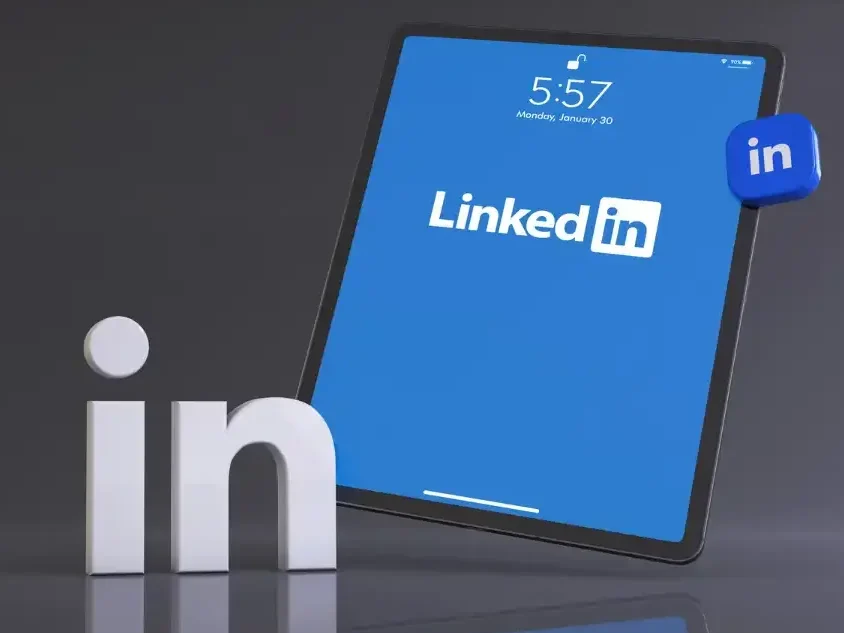 From 0 to AED 801,360 in Yearly Sales
The journey from nearly no sales to an impressive AED 801,360 in yearly sales is a testament to GoGreen Electronics' unwavering spirit and Crezeal's digital marketing expertise. They harnessed the power of organic growth, forgoing paid marketing, and it paid off in abundance.
Conclusion
GoGreen Electronics' remarkable journey is a vibrant showcase of the extraordinary potential of organic digital marketing for startups. Their partnership with Crezeal, encompassing digital marketing, SEO, and social media management, propelled success, marking them as a force to be reckoned with in Dubai, UAE.
Ready to sketch your own path to success through digital transformation? Contact Crezeal Digital Marketing for Vending Machine Business today to explore the possibilities of web design, lead generation, SEO, and digital marketing. Next is you!