Online Software Training Institute
It is an amazing journey of Growing Tree Technologies, an online software training institute dedicated to fostering expertise in online software training. For two years, they have been a guide for students, freshers, and working professionals seeking to enrich their skills. Recently, they underwent a significant transformation, including a website redesign and a striking new logo. To enhance their digital presence, they partnered with Crezeal for SEO, social media management, Facebook/Instagram ads, lead generation, LinkedIn outreach, and more.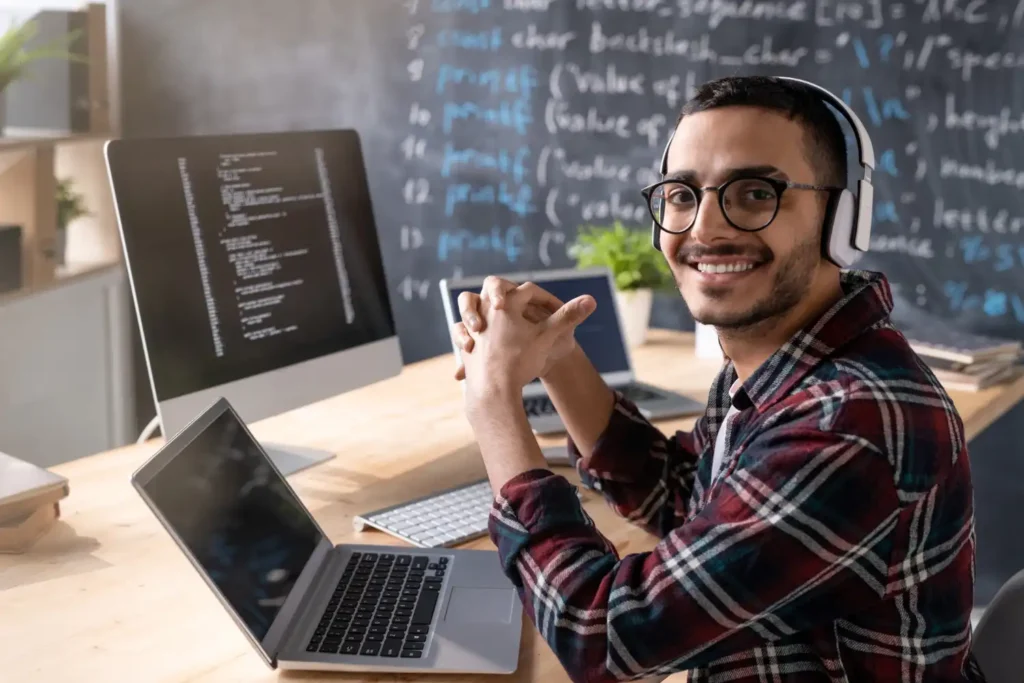 The Growing Tree Technologies Story
Growing Tree Technologies stands as a dynamic online software training institute, specializing in a wide array of courses, from DevOps with AWS and Azure to Selenium testing, SAP technologies, and Java full stack development and more. Their mission, initiated two years ago, was to provide top-notch training in a range of tech disciplines, from DevOps and cloud computing to software testing and Java development.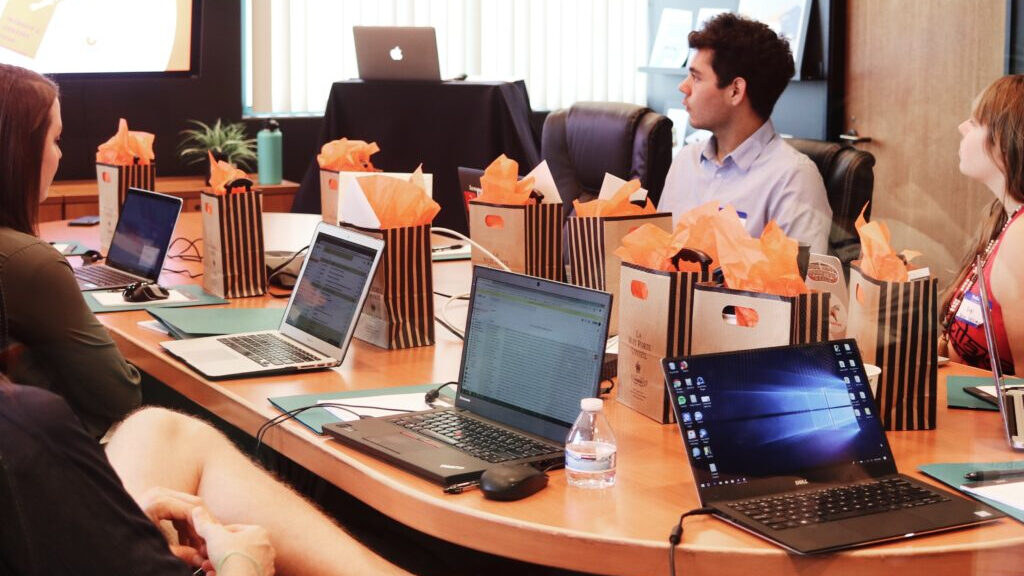 The Challenge & The Goals
The Challenge: The online education landscape is fiercely competitive, making it challenging to establish a prominent position. Growing Tree Technologies faced the daunting task of setting themselves apart in a market brimming with options, requiring a blend of patience and persistence.
The Goals: Their primary objectives included optimizing their online presence with a revamped website, driving organic traffic through SEO, engaging with their audience on social media platforms, launching targeted Facebook and Instagram ad campaigns for specific courses, and exploring LinkedIn for potential students through manual data scraping and cold outreach.
The Path to Digital Transformation
The journey began with thorough market research, evaluating their current position and analyzing the competitive landscape. Navigating the world of online education requires patience and unwavering consistency, traits that became their driving force.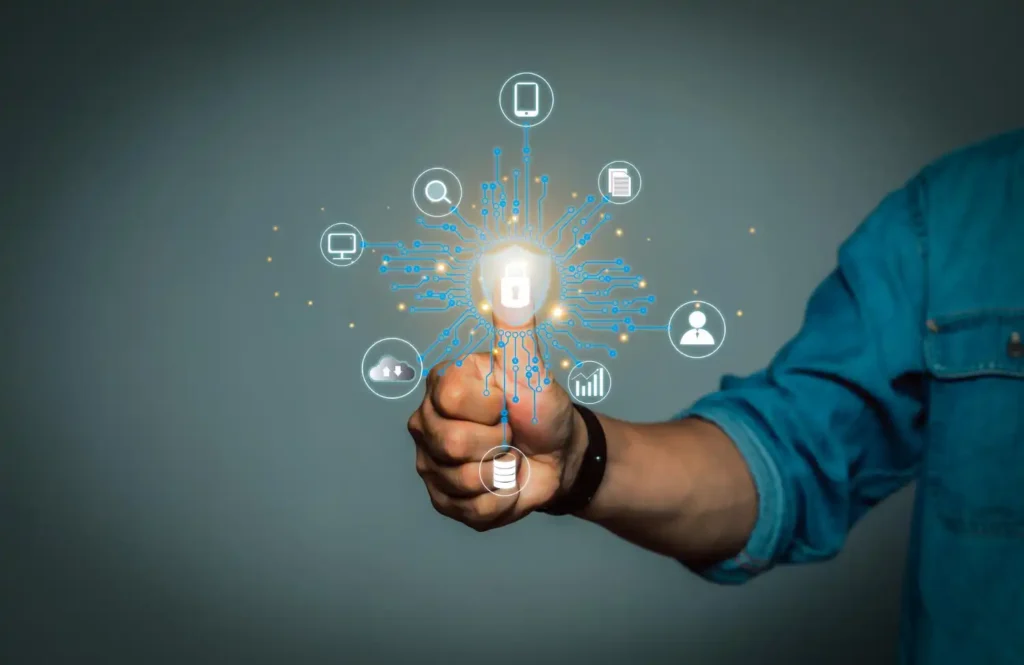 Revamping for SEO Readiness
The first step involved optimizing their website for SEO readiness, creating a solid foundation for their digital growth. A user-friendly website was not just a prerequisite but a catalyst for their success.
Setting Out on the SEO
With a website prepared for the digital age, the SEO journey commenced. SEO is a gradual process, and Growing Tree Technologies embraced it with determination and long-term vision.
Harnessing the Power of Social Media Engagement
In parallel, they harnessed the potential of social media, using platforms such as Facebook, Instagram, Twitter, and LinkedIn for daily engagement and outreach. While social media may not offer immediate results, it served as a long-term strategy, resulting in frequent inquiries.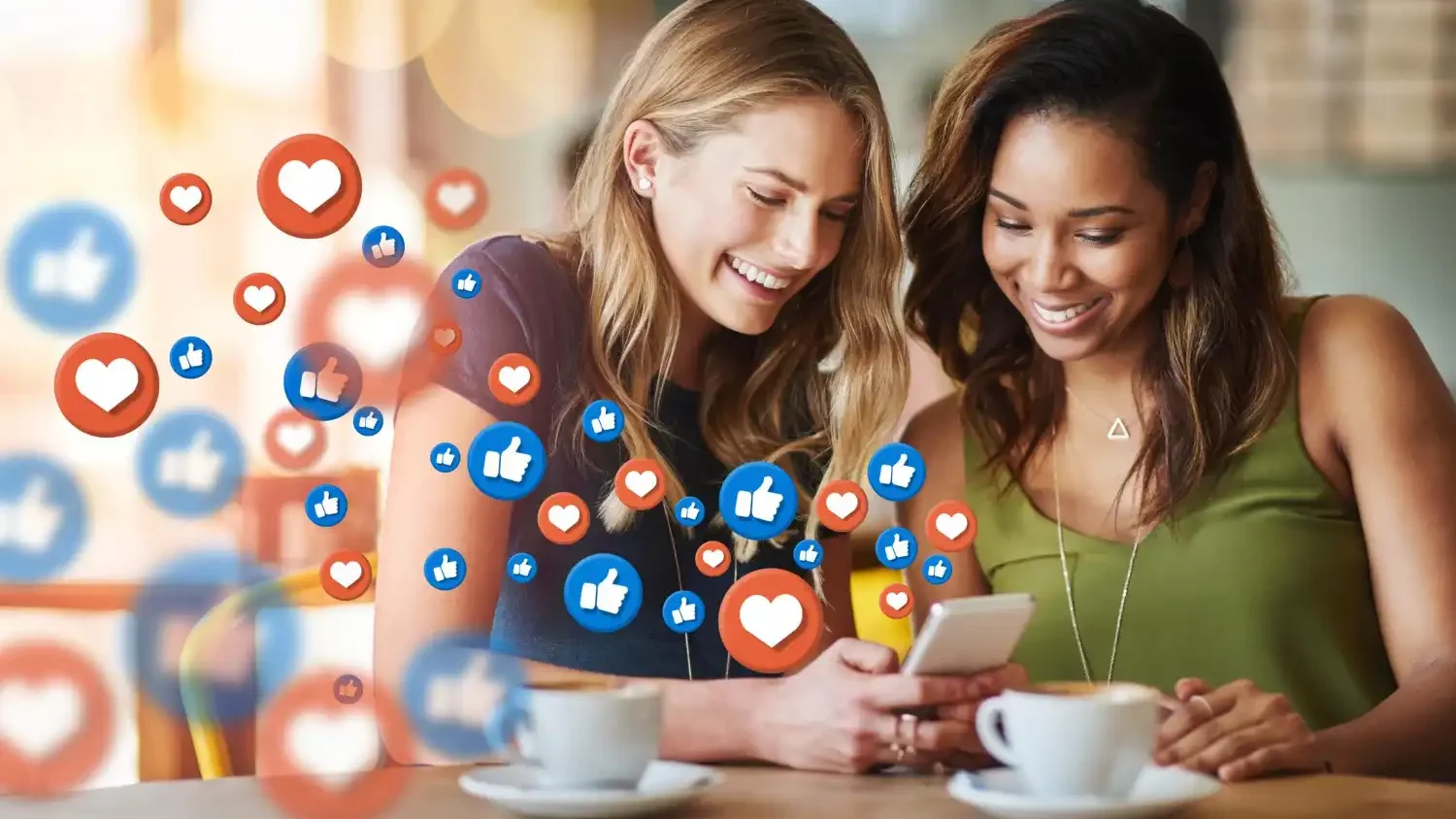 Quenching the Thirst for Immediate Leads
Recognizing the immediate need for leads, a paid campaign was launched on Facebook and Instagram for the upcoming AWS DevOps course. Remarkably, the campaign garnered over 200 lead inquiries within just three weeks, offering a significant boost.
SEO Success and Organic Lead Generation
After six months, the fruits of their SEO efforts began to manifest. The website, now optimized for search engines, naturally attracted potential students. The user journey on the website became an effective source of organic lead generation.
LinkedIn's Role in Success
A unique approach was implemented through manual data scraping on LinkedIn. Potential students were identified, and cold chats were initiated to convert them into students. This innovative strategy contributed to 2% of the total leads, underscoring the importance of creative thinking.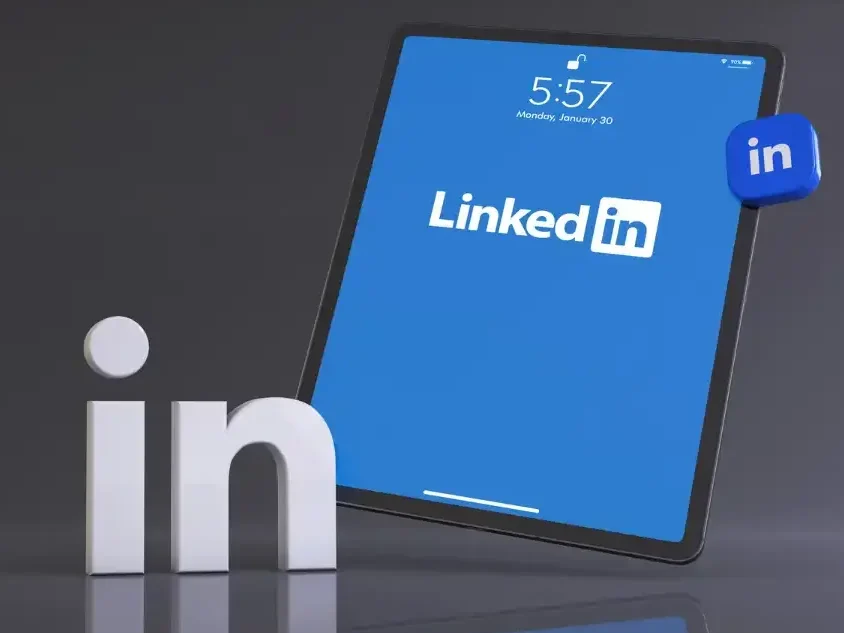 Results and Key Takeaways
The journey of Growing Tree Technologies epitomizes the incredible potential of the digital landscape. With a revamped website, dedicated SEO efforts, engaging social media campaigns, and innovative LinkedIn outreach, they have transitioned from an ambitious startup to a thriving institute. Their adaptability, perseverance, and commitment distinguish them in the competitive realm of online education.
Conclusion
Growing Tree Technologies' journey is a testament to the power of digital transformation, infused with passion and persistence. Their collaboration with Crezeal has ignited their growth, transforming them from an ambitious startup to a thriving online software training institute. The future holds promising opportunities as they continue to nurture the knowledge tree.
Let's begin your own success story in the world of online education? Contact our agency today for a comprehensive range of digital marketing solutions, including SEO, social media management, lead generation, and more. Let's embark on your journey of growth and transformation!