Online Diamond Store
The Online Diamond Jewellery Store, a dynamic entrant in the flourishing online diamond jewellery market in Singapore, embarked on a journey to establish itself as a top-tier brand. With aspirations to shine brightly in a competitive landscape, they sought the expertise of Crezeal Digital Marketing. This case study illuminates how their collaboration led to a remarkable transformation, catapulting to a position of leadership in the industry.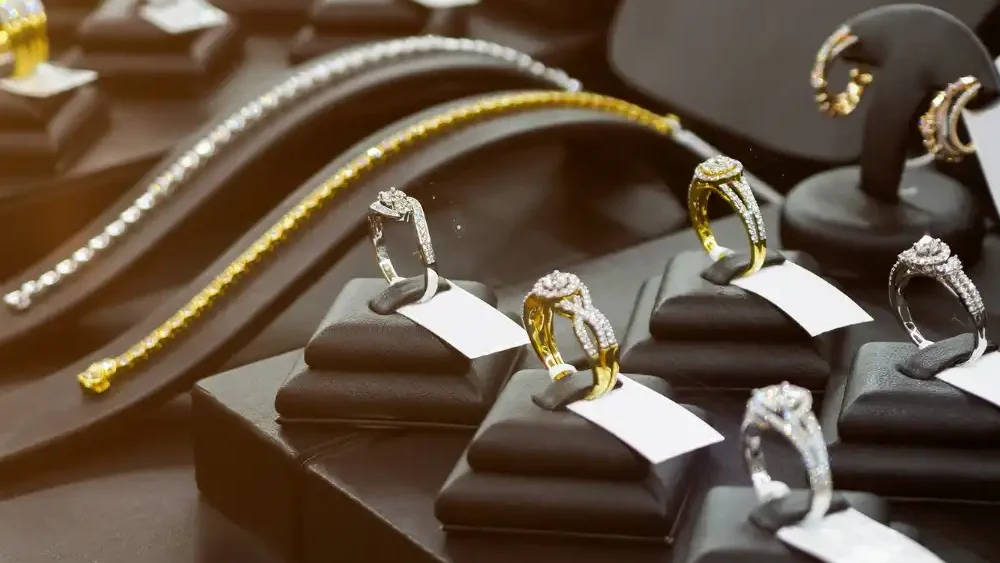 Situation Analysis
The Challenge: As the store ventured into the highly competitive online diamond jewellery market, they faced the typical hurdles that new entrants encounter. These challenges included building brand recognition, establishing trust among customers, and optimizing their website for a more powerful online presence.
The Goals: The store set ambitious objectives for their journey, including strengthening their online presence, alleviating customer trust issues, and increasing sales.
The Starting Point: The store's website was in its early stages, lacking the sophistication needed to compete effectively in the market. Their digital marketing strategies were also in need of a major overhaul.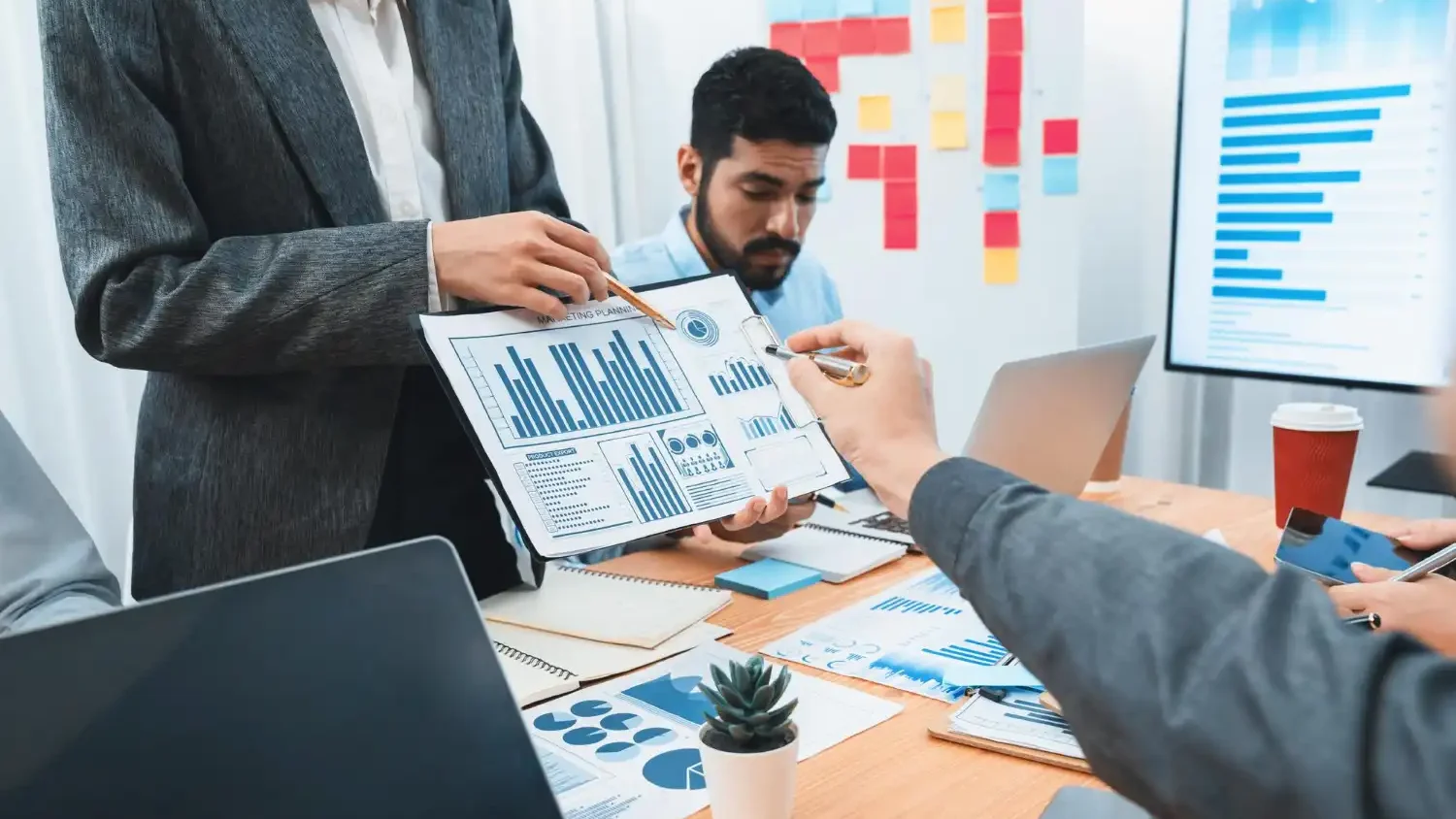 Strategy and Execution
A Comprehensive Approach: Crezeal's Digital Marketing for Jewellery brands devised a multifaceted strategy to tackle the store's distinctive challenges.
E-commerce Website Development: The agency designed a state-of-the-art e-commerce website that was not only visually appealing but also user-friendly. The website included features like an easy-to-navigate product catalogue, secure payment gateways, and a responsive design, significantly improving the user experience.
Professional Photoshoots and Models: High-quality product photoshoots featuring models wearing the store's exquisite jewellery were conducted. This added an element of elegance and sophistication to the brand, addressing trust issues among potential customers.
Highlighting USP: The agency emphasized the store's unique selling propositions (USPs) in their digital marketing campaigns, showcasing factors that set them apart in the market, such as quality, craftsmanship, and unique designs.
Consistent Content Calendar: A content calendar was established, ensuring that the store's digital presence remained active and engaging. Consistent posting on social media and blogs kept the audience engaged and informed.
Messenger Ads and Website Sales Ads: Crezeal launched targeted Facebook Messenger and website sales ads, reaching potential customers directly with compelling offers, further boosting conversions.
SEO, Blogs, and Backlinks: An extensive SEO strategy was executed to improve organic search rankings. Regular blog posts related to diamond jewellery, fashion trends, and industry news were published, attracting organic traffic and creating valuable backlinks.
Reward System with Offers and Referral Program: A loyalty program with rewards for loyal customers and a referral program were introduced, encouraging customer retention and word-of-mouth marketing.
Key Milestones and Achievements
Lead Conversion Increase: Lead conversion improved by an impressive 300%.
Organic Traffic Growth: Organic traffic to the website grew by 150%.
Sales Boost: Sales figures skyrocketed, achieving 10x growth within 3 years.
Customer Trust Restored: The quality photoshoots and consistent marketing efforts helped restore trust among potential customers.
Impressions 96.8K
Monthly Organic Traffic: 331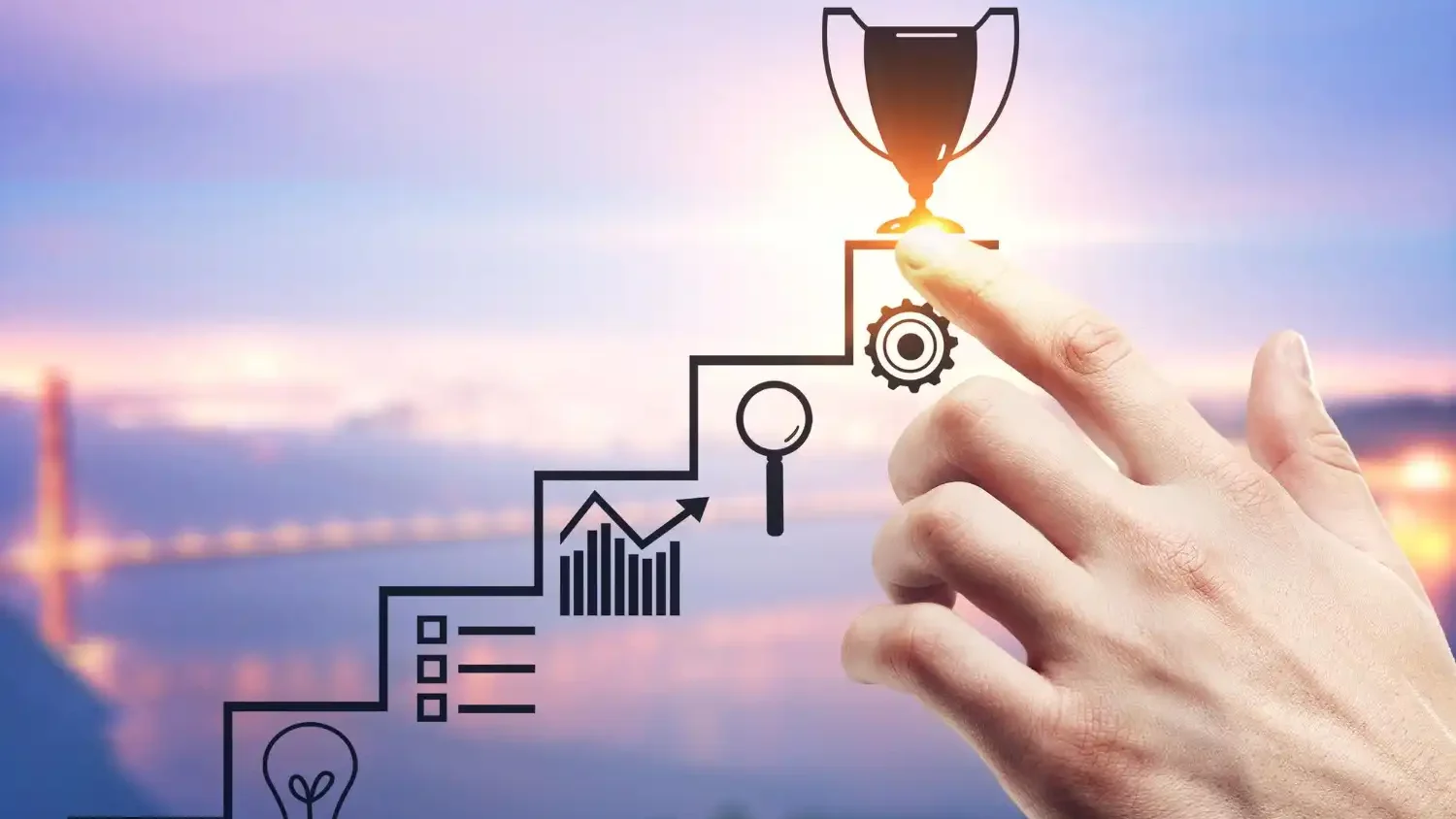 Client Feedback
"We are delighted with Crezeal's expertise and commitment to transforming our online business. The website and marketing strategies have helped us gain trust in the market, and the results speak for themselves."
Conclusion
Through Crezeal Digital Marketing's multifaceted approach, the jewellery store overcame the challenges of being a new entrant and rose to become a dominant player in the Singaporean online diamond jewellery market. This case study is a testament to the remarkable results achieved and the enduring partnership between the jewellery store and Crezeal.
Results and Key Takeaways
The store's lead conversion and organic traffic experienced substantial growth.
The website and digital marketing strategies addressed trust issues and greatly improved sales.
The case of diamond stores illustrates the transformative power of a well-executed digital marketing and web development strategy for new businesses.
Are you seeking similar success for your online business? Contact Crezeal Technologies today for website development and digital marketing services for jewellery stores. Let us help you create your own success story!