Home & Industrial Construction Company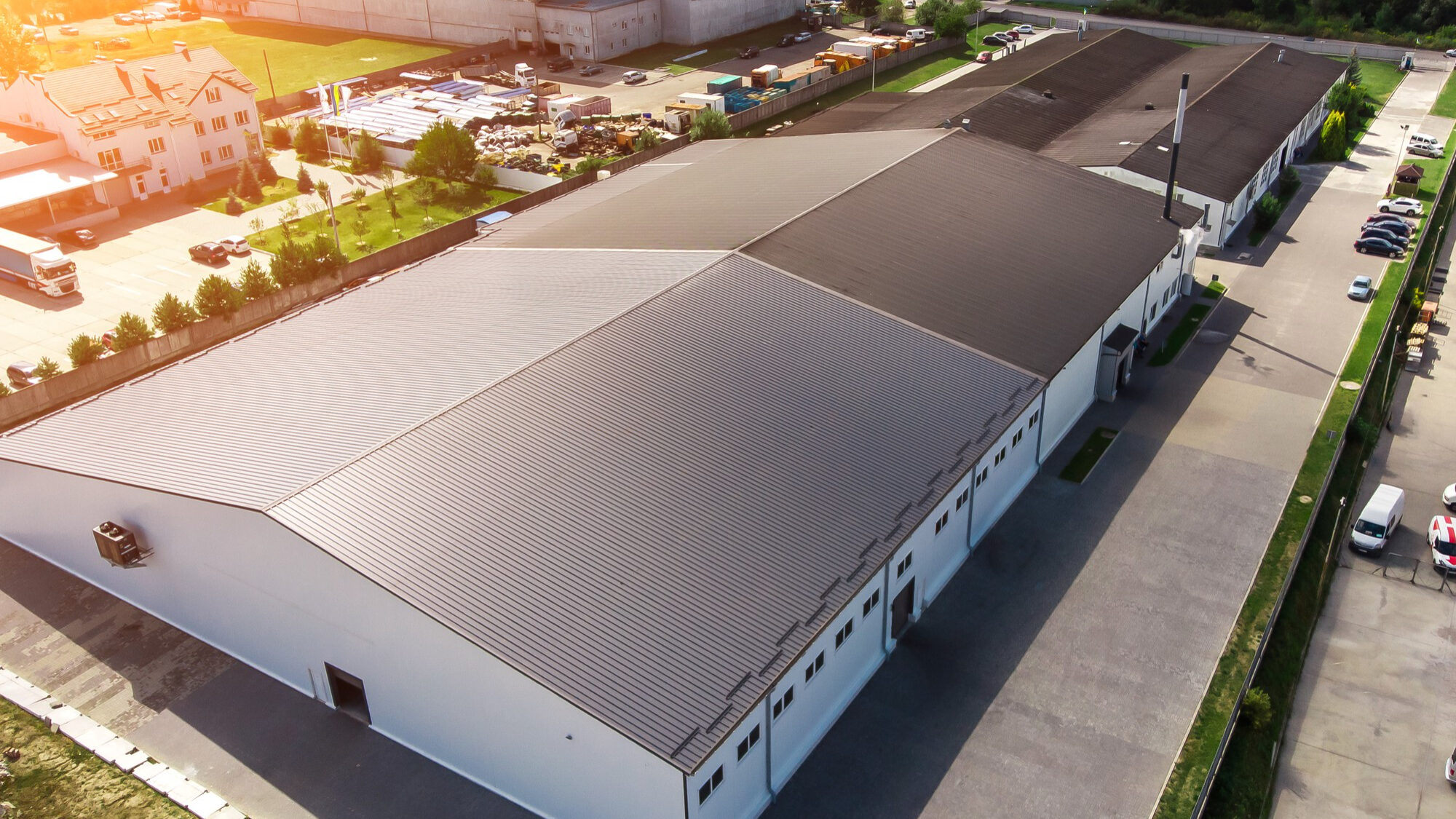 This case study highlights the incredible digital transformation journey of Sabeetha Constructions, a leading construction company in Nagercoil, Tamil Nadu with over 20 years of experience and a track record of 200+ successful projects. Their partnership with Crezeal over the last six months resulted in an astonishing 10x increase in ROI, further solidifying their position as a dominant force in the industry.
Sabeetha Constructions, with a rich history spanning over two decades and more than 200 successful projects, embarked on a journey to revamp their digital presence. Their vision included not only expanding their horizons but also establishing a robust digital presence. Their partnership with Crezeal marked the beginning of a transformative journey.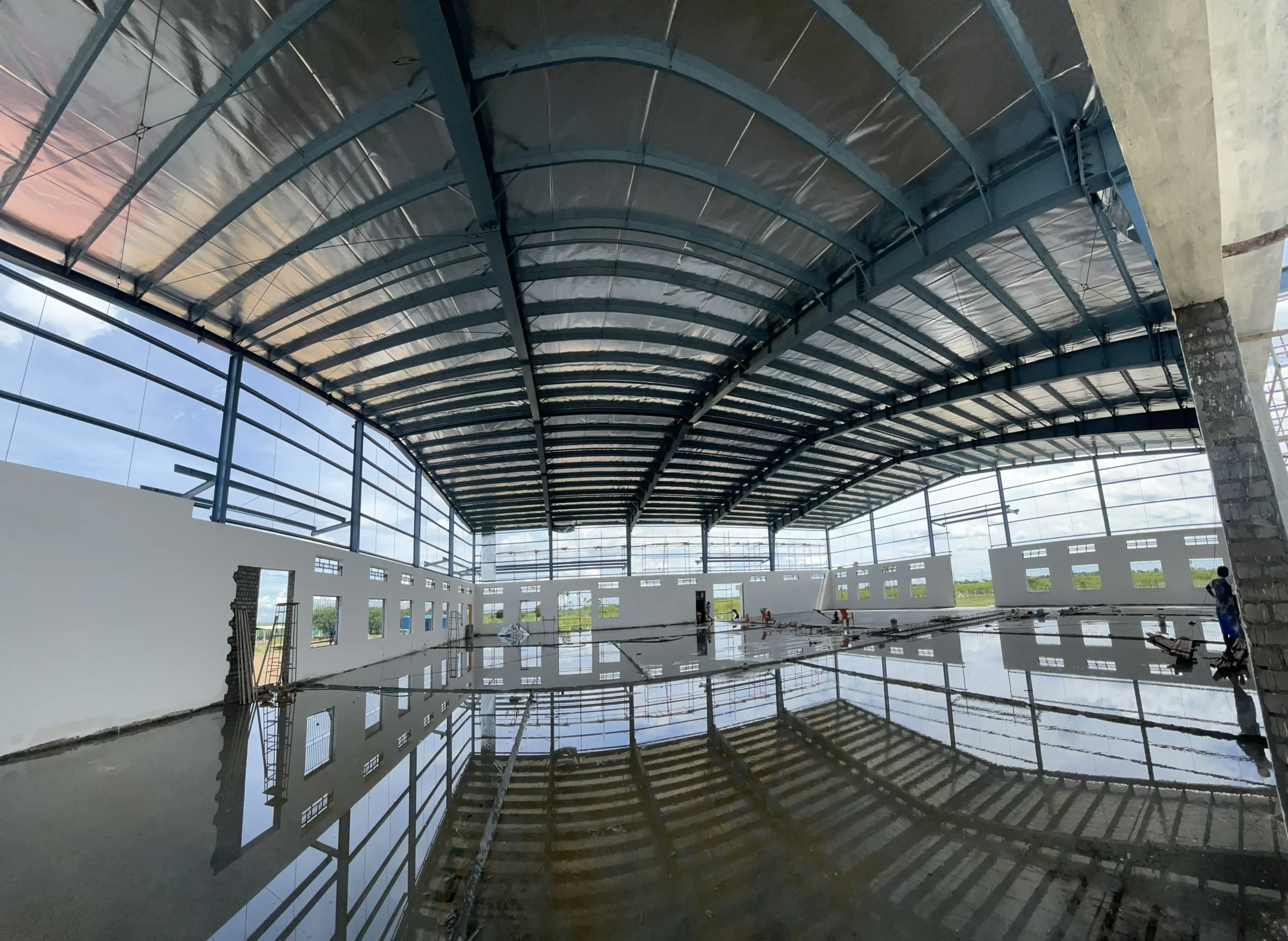 Challenges and Goals
Ambitious Growth: Sabeetha Constructions aimed to achieve substantial sales growth and expand their digital footprint while building on their esteemed reputation.
Digital Transformation: With a 20+ year history of expertise in the construction industry, they embraced digital transformation with a strong vision.
Strategy and Execution
Website Transformation: Over the last six months, Crezeal initiated a complete website transformation, not merely as an update but as a profound change. The new website's design simplified user interactions, providing a better user experience and building trust.
Lead Generation Strategy: In this short span, a strategic lead generation strategy was implemented, utilizing the powers of Google and Facebook. These platforms became powerful lead generation sources, ushering in a wave of potential customers.
SMM Growth: Crezeal's Social Media Marketing (SMM) strategies capitalized on the ever-expanding reach of social platforms. In just 6 months, the social media accounts reached 98,674 people organically, engaging a vast audience with Sabeetha Constructions' offerings.
Key Milestones and Achievements
Website Transformation: The website redesign led to an improved user experience, ultimately boosting trust. In just six months, Sabeetha Constructions' website garnered an impressive 2.19k organic impressions, indicating an ever-increasing interest from potential clients.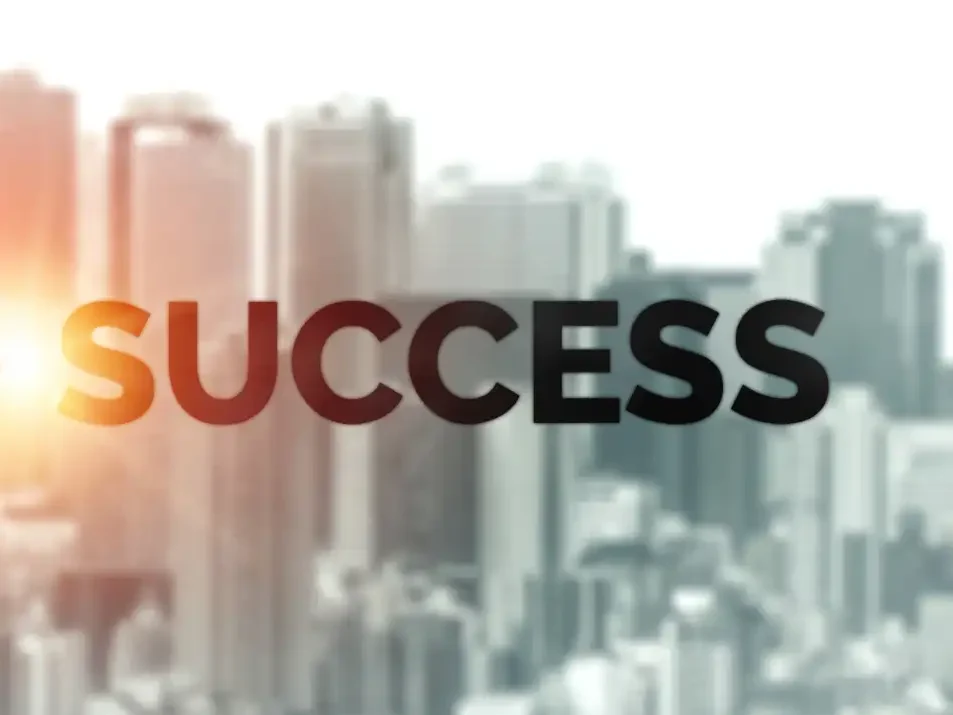 Client Feedback
"Our partnership with Crezeal has been nothing short of spectacular. The website redesign, lead generation, and social media strategies have had a transformative impact on our business, propelling us to unprecedented success." – Deva, Sabeetha Constructions
Conclusion
Sabeetha Constructions' journey to digital transformation is a testament to the boundless opportunities presented by the digital age. Their partnership with Crezeal, encompassing website redesign, lead generation, and captivating SMM, resulted in a remarkable 10x ROI, further solidifying their position as a leading construction company in Tamil Nadu.
Results and Key Takeaways
Sabeetha Constructions' website redesign, lead generation, and SMM campaigns led to a phenomenal 10x ROI.
The case of Sabeetha Constructions underlines the extraordinary potential of a well-executed digital marketing strategy for businesses that embrace innovation.
Are you ready for your own success story through digital transformation? Contact Crezeal Digital Marketing for Construction Company today to explore the possibilities of web design, lead generation, and digital marketing. Let's embark on a journey that promises to redefine your business's future!